Decliner releases debut EP, "Remember" ft. Single "Burn" Music Video Premiere
Inspired by influences in post punk, techno, and beyond, Decliner is a new Detroit-based music project né of Steve Stavropoulos, Tim Barrett (also together known as Ke Thu), and Rob Luzynski. "Burn" is their first single and visual release, which was shot, edited, illustrated, and directed by Niki Williams, and features simulation design by Steven Stavropoulos.
The group first played together in October 2020 at a small backyard show, featuring Luzynski improvising over co-written tracks by Stavropoulos and Barrett. From there, they began to further explore a collaborative sound, writing and recording experimental demos expanding into new areas of sound and genre. Several initial iterations later, FXHE Records label head and DJ/producer, Omar S came on board to record, produce their debut record, Remember EP, in January 2021.
Omar's commitment to an analog approach guided the recording process, and his dance music tendencies are felt throughout the record, both in terms of sonic structure and specific vocal cadences. Remember EP is a feat of collaboration and experimentation amongst the band and in partnership with Omar S, and represents an exciting tangent in the impressive discography that Omar has built with FXHE Records.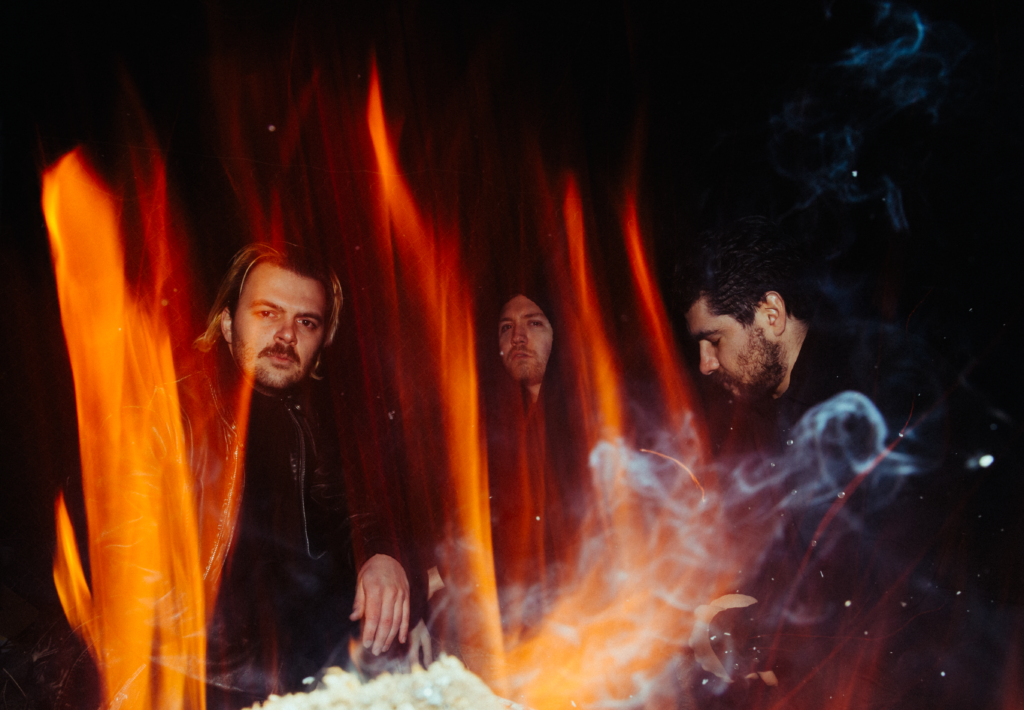 Decliner makes music that is at once serious and cynical, breaking from the refined approaches of their other creative projects to build a sound that is unique, visceral, and engaging. The sound on Remember EP starts with programmed drums and brooding bass riffs from Stavropoulos, combined with layers of complex, harmonic, and textural guitar courtesy of Barrett. Luzynski's vocals add aspects of structure and chaos to the tracks, with vocal delivery and lyrical content that varies substantially from song to song.
When considering videographers for their first video, the band was immediately drawn to Niki Williams, a close friend and collaborator. His creative work spans across a vast expanse of mediums, and his approach to cinematography fit with their approach to music. Together, Niki and the band formulated a narrative that mirrored and expanded upon the lyrical themes of the track "Burn." The result is a video that is visually evocative, while also lending additional layers of meaning and intrigue to one of the strongest songs on Decliner's debut release.
"The concept for the Burn video came from conversations with Rob; he mentioned that the lyrics were inspired by thinking of 'a moth drawn to a light, perhaps a flame.'"

-Director, editor, illustrator, Niki Williams
"I am not a moth, but I am drawn to UAP/UFOs like that moth. I do not think aliens would be so primitive/similar to carbon based lifeforms to arrive in spaceships, as if an airport… They are likely already here as 'Extended Intelligence,' which most people call 'Artificial Intelligence'. I think technology is an interface to higher dimensional beings who used to be only accessed through sages tuning their brains to higher frequencies, or buck wild people smoking DMT or eating mushrooms. So the video as a whole is an abduction story, but not in the Hollywood psyops sense. High Weirdness, in the McKenna sense."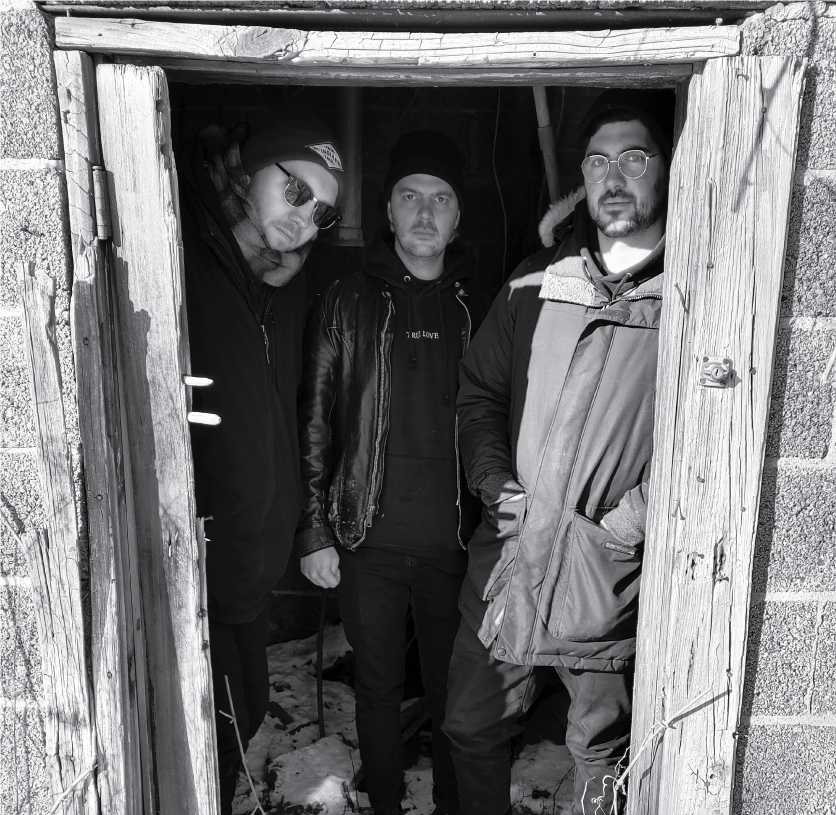 Remember EP Credits:
Written and performed by Rob Luzynski, Steven Stavropoulos, and Tim Barrett
Recorded and produced by Omar S
Released and distributed by FXHE Records
REMEMBER EP COMING SOON ON FXHE RECORDS. VISIT DECLINERMUSIC.COM FOR UPDATES
The post Decliner Set to Release Debut EP, "Remember," Premiere Music Video for "Burn" appeared first on PLAYGROUND DETROIT.