Galstock 2019 at Tangent Gallery [Photo Recap]
Last weekend Galstock debuted its all-female festival at Tangent Gallery, with nearly $1500 in proceeds raised that will benefit Girls Rock Detroit and March of Dimes. As lucky attendees may know, Stef Chura was the surprise guest and the night even included local Girl Scout troops made an appearance to sell cookies as young entrepreneurs.
Organized by Takayla Paterson, Galstock featured many women musicians and performers from the local Detroit areas including Britney Stoney, Double Winter, Tiny Jag, White Bee, DJ StacyeJ, Milfie, Yukiko and Neena Roe showcasing the contemporary landscape of Detroit performing women.
The mission of Galstock is to create a friendly environment for women to build relationships and network with other inspiring local artist and entrepreneurs. Check out photos taken by photographer Lizz Wilkinson of the 2019 Galstock event host by powerful, and enthusiastic women.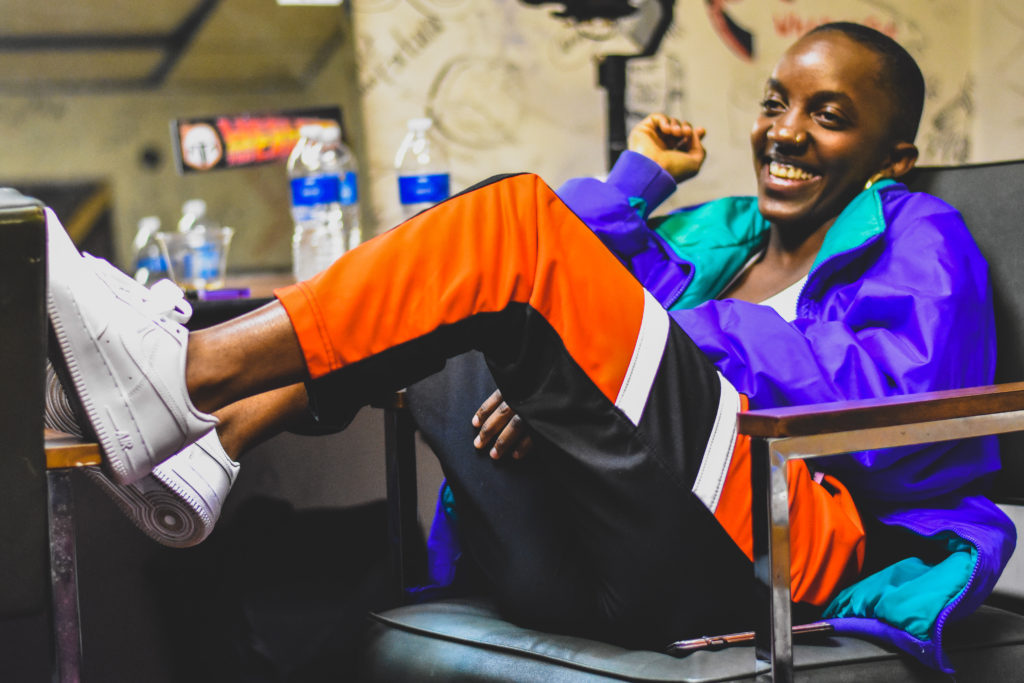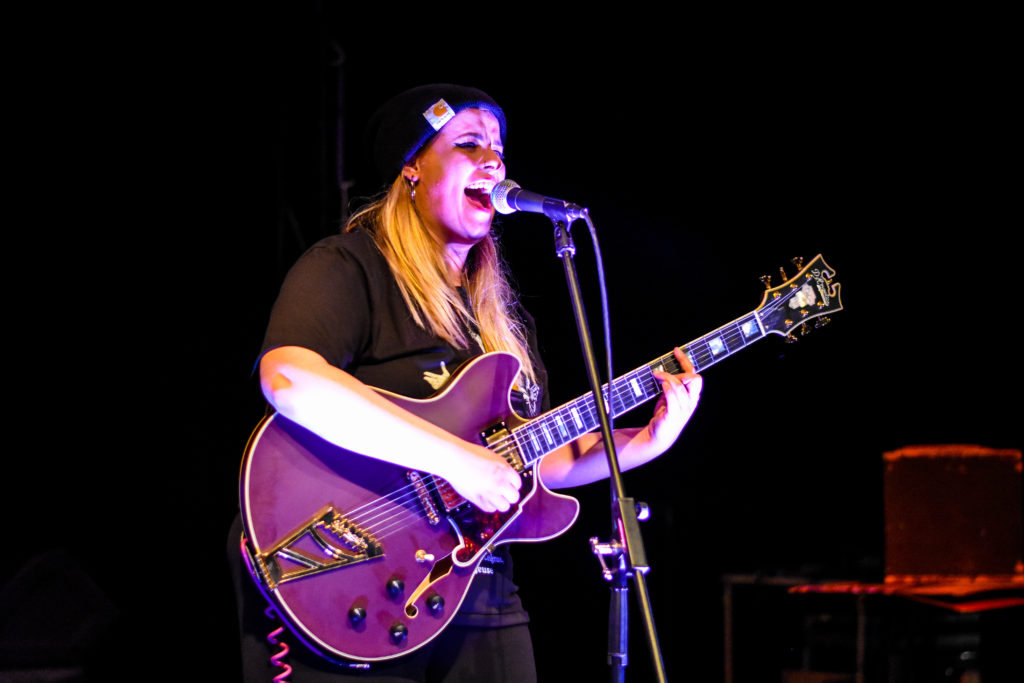 Photography: Lizz Wilkinson
The post Galstock 2019 at Tangent Gallery [Photo Recap] appeared first on PLAYGROUND DETROIT.