PLAYGROUND DETROIT presents Change of Plans: a collaboration between photographer Sidd Finch (@sidd__finch) and illustrator Anna Orletski (@orletskeet). The project began as an exercise during a challenging and creatively-stifling time during the COVID-19 pandemic and has grown into an impactful portrait series documenting the experiences and highlighting the strength of the Motor City's creative inhabitants.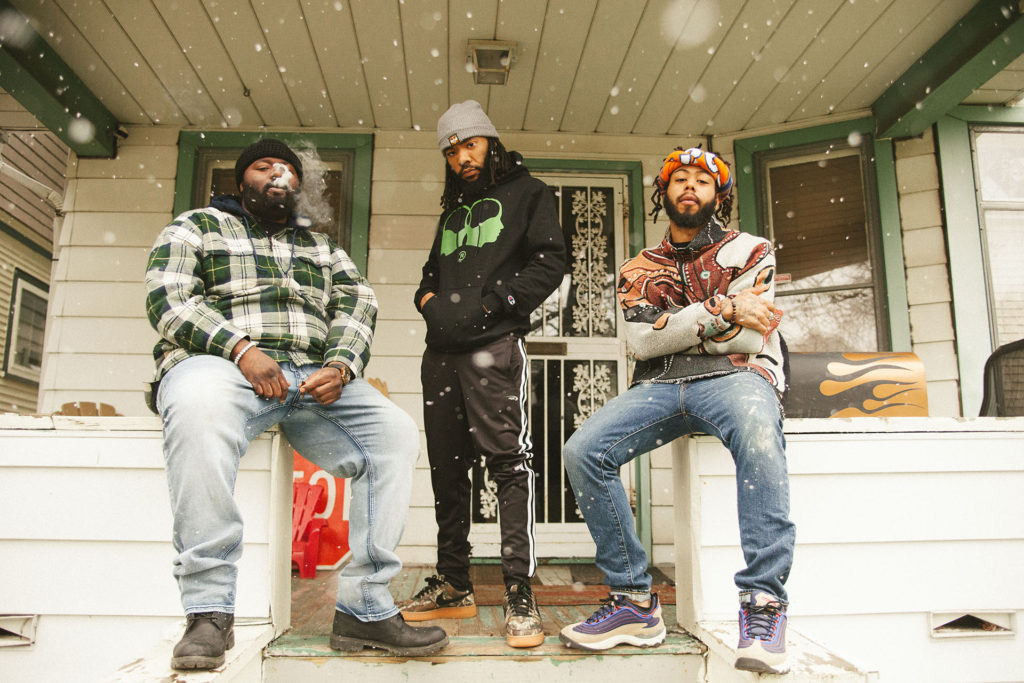 Featuring 80 humans from the Detroit area, the photos included were taken while socially-distancing between April 8th and June 9th, 2020 during the stay-at-home order.
 "It began as a creative practice but it really turned into a way of reflecting on what things were like during the quarantine," Sidd Finch. "I feel grateful that people trusted me to document them during a sensitive or vulnerable time."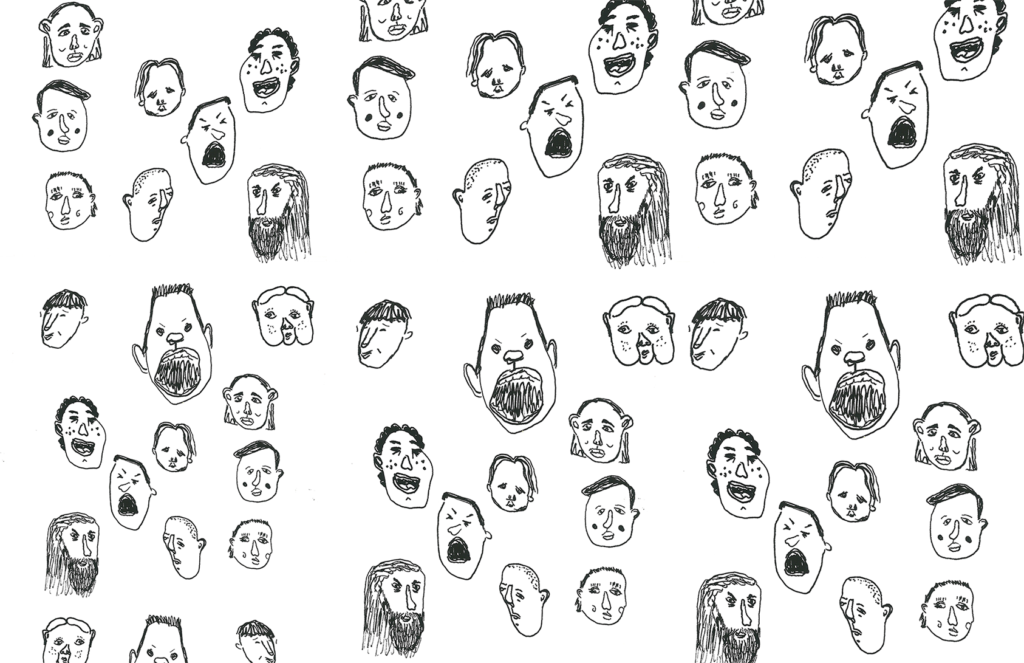 Artist Anna Orletski explains, "Change of Plans was a way for me to maintain my sanity during these surreal times. My life, like so many others, was put on hold and creating this book and gallery exhibition was my own escape." This initiative has proven to been a valuable experience for the facilitators, in addition to the individuals being documented. "Before this project I never saw myself as an 'Artist;' I thought I'm just a graduate student studying psychology-  now I know I can be both." 
Change of Plans is available for pre-order as a photo book online, and will debut at the gallery exhibition opening to the public on Thursday, July 30th from 12pm-4pm by appointment-only. Viewing hours will be available through August on Thursdays from 12-4pm, featuring DJ sets from musicians who participated in the project. Together, these collective experiences seek to provide a space of remembrance, reflection and contemplation for viewers and participants.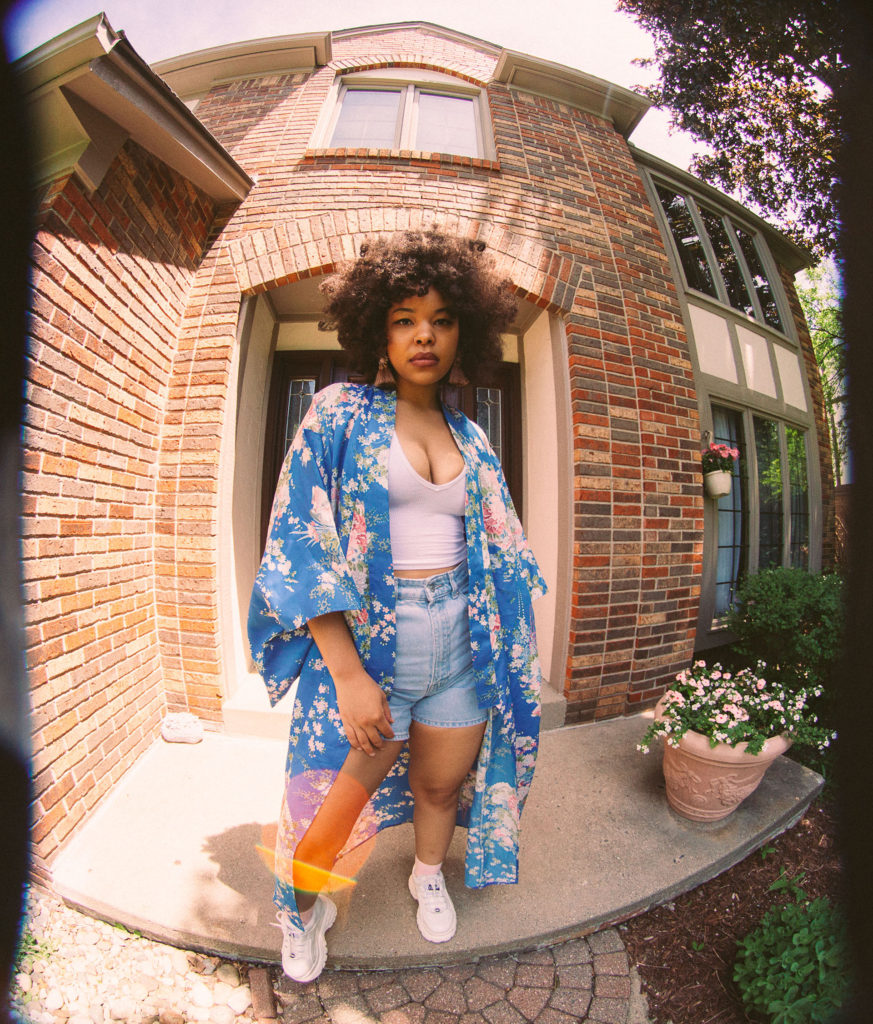 Featuring 80 humans from the Detroit area, all photos were taken between April 8th and June 9th, 2020 during the executive stay-at-home order in Michigan.
As we all reflect on this time, Change of Plans is an opportunity to consider each of our personal experiences that simultaneously exist within a global shared experience. Although our own stories are each unique, there is comfort in knowing we are all in this together.
"Change of Plans" Book Release: Perfect Bound, 100 Full-Color Pages, (Limited Edition of 150). Special thank you to Unfolding Creative and Something Different for their support.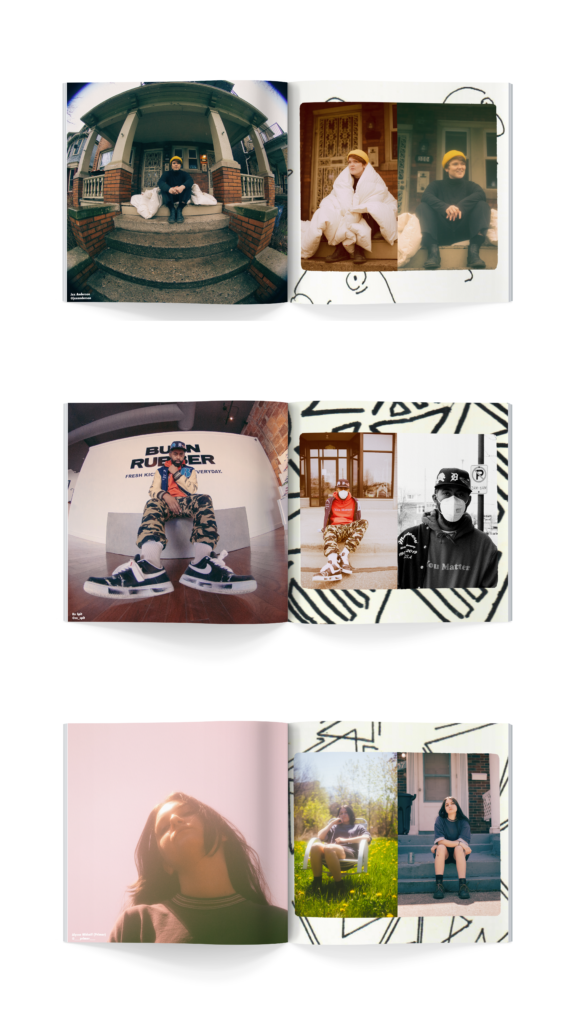 PUBLIC EXHIBITION VIEWING INFORMATION
Schedule your viewing hour online to visit the exhibition. Please select one date per reservation. Viewing Hours will be available weekly on Thursdays from 12-4pm by hourly appointments.
Thursday, July 30th (12-4PM) 
Thursday, August 6th (12-4PM)  
Thursday, August 13th (12-4PM) 
Thursday, August 20th (12-4PM) 
Location: PLAYGROUND DETROIT, 2845 Gratiot Avenue, Detroit, MI 48207
*Masks will be required when entering and must be worn while inside the building*
Questions? Contact: info@playgrounddetroit.com  
The post "Change of Plans" Exhibition + Book Release by Sidd Finch & Anna Orletski Opens on July 30th appeared first on PLAYGROUND DETROIT.