Featuring over 30 artists, COMM[UNITY] is the inaugural group exhibition on view at PLAYGROUND DETROIT gallery that represents a small cross-section of Detroit's creative landscape, which is bound not by geography or practice, but by an enduring set of shared values and virtues.
Exhibiting artists include: Kristin Adamczyk, Marlo Broughton, Scott Campbell, Dustin Cook, Jon Dones & Ash Nowak, Patrick Ethen, Hygienic Dress League, Nick Jaskey, Sydney James, Jacx, KATAI, Scott Klinker, Steve Kuypers, Malek Lazri, Luke Mack, Justin Marshall, Steve McShane, Nic Notion, Eleanor Oakes, Ouizi, Cristin Richard, Rachel Roze, Ellen Rutt,  SHEEFY, Paula Schubatis, William Irving Singer, Michelle Tanguay, Vaughn Taormina, Dessislava Terzieva, Thing Thing, Zach Thompson, Elysia Vandenbussche and George Vidas
Since its founding in 2012, PLAYGROUND DETROIT has supported over 200 creative professionals, artists, and residents through professional development, advocacy, programming, sales and commissions.
Exhibition on view extended through January 13th.
SaveSave
SaveSave
SaveSave
SaveSave
SaveSave
SaveSave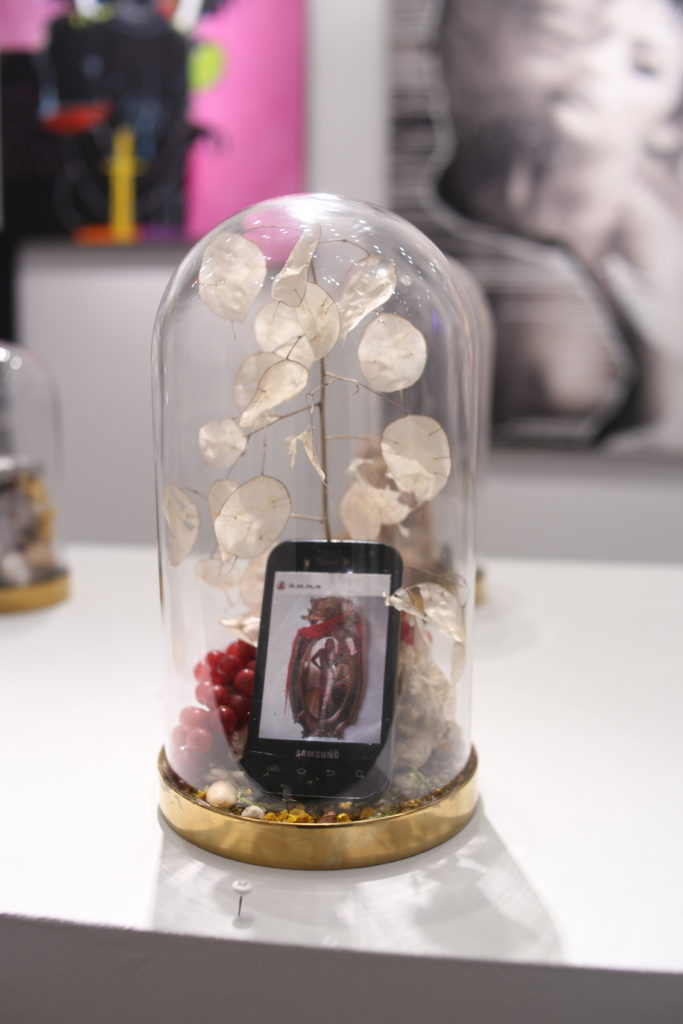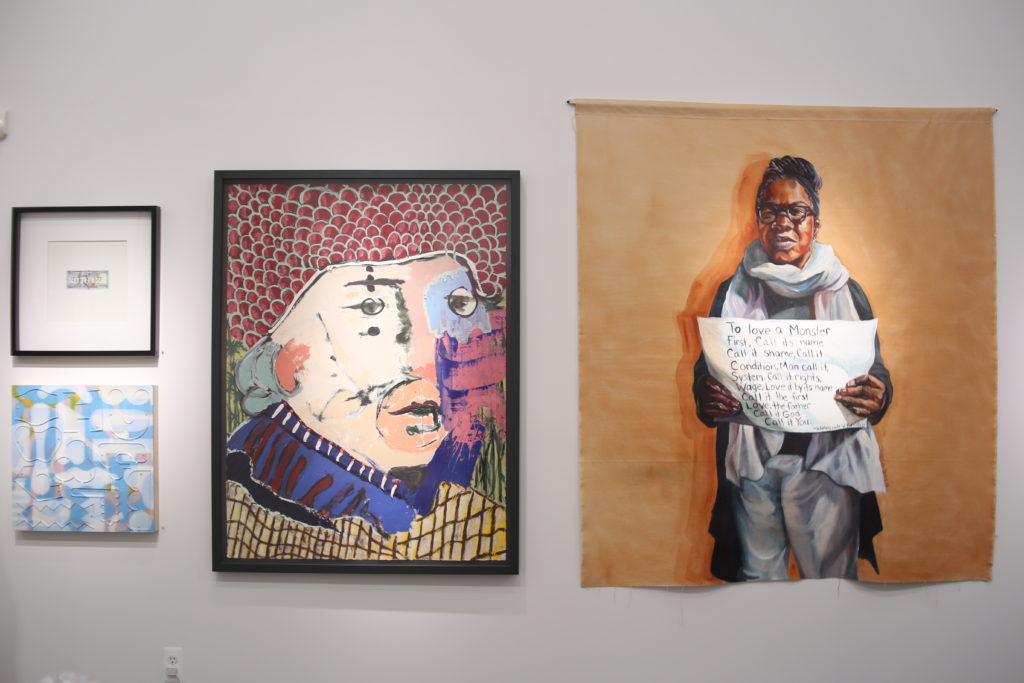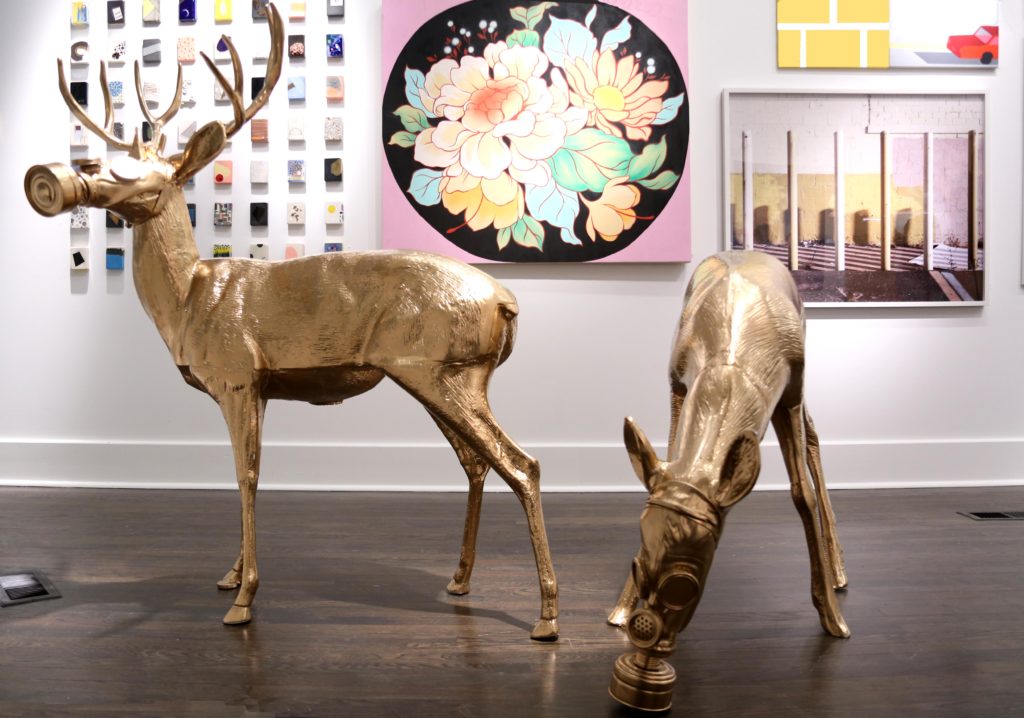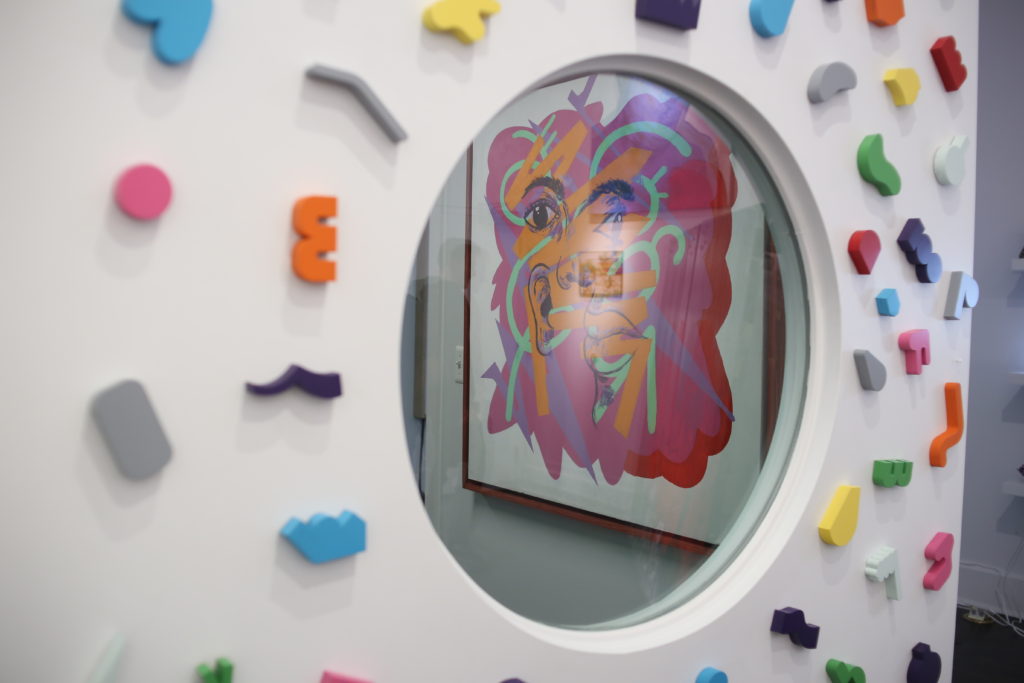 The post "COMM[UNITY]" INAUGURAL GROUP EXHIBITION THROUGH JAN 13TH appeared first on PLAYGROUND DETROIT.