Detroit Month Of Design 2020 Celebrates 10-Year Anniversary
Detroit Month of Design (MoD) returns this September 2020, marking a ten year milestone for the festival, produced by Design Core Detroit. This year, Month of Design will target the vital role inclusive design will play in cultivating Detroit's new reality—one in which our cities, systems and products are designed to help all people thrive. What was initially thought to be a purely celebratory year for the MoD, has become a year marked by uncertainty and serious evaluation.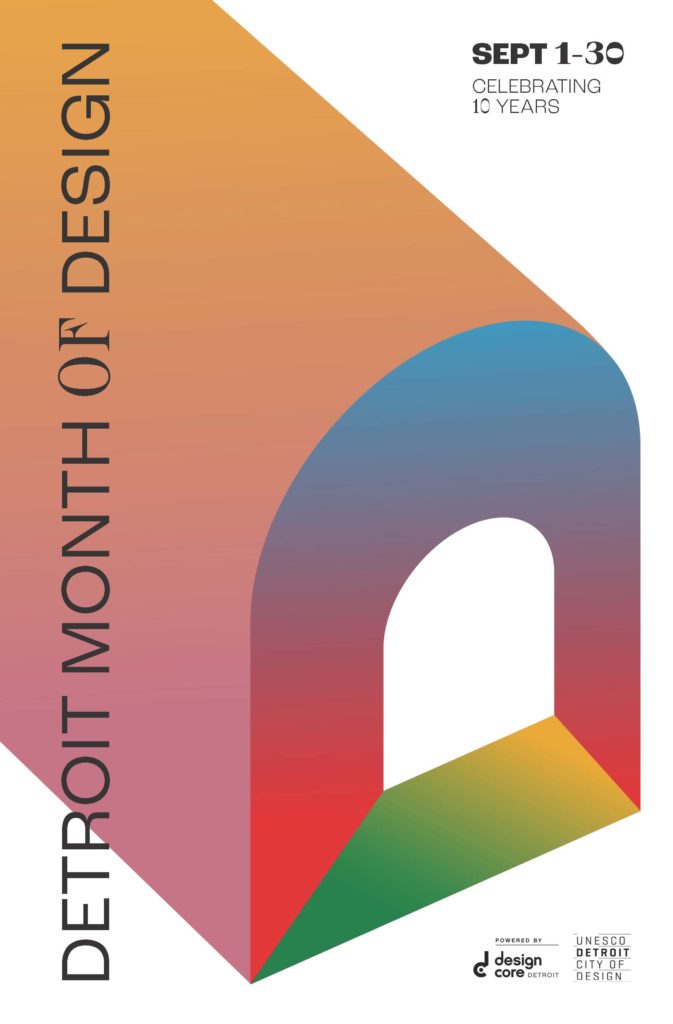 The 10th anniversary of the Detroit Design Festival, now known as Detroit Month of Design, will reflect on how Detroit's design community has grown and developed. Since its inaugural year, the festival has sought to uphold Detroit designers as creative problem-solvers who can work hand-in-hand with community, business and government to develop and test the solutions needed now more than ever.  
FULL SCHEDULE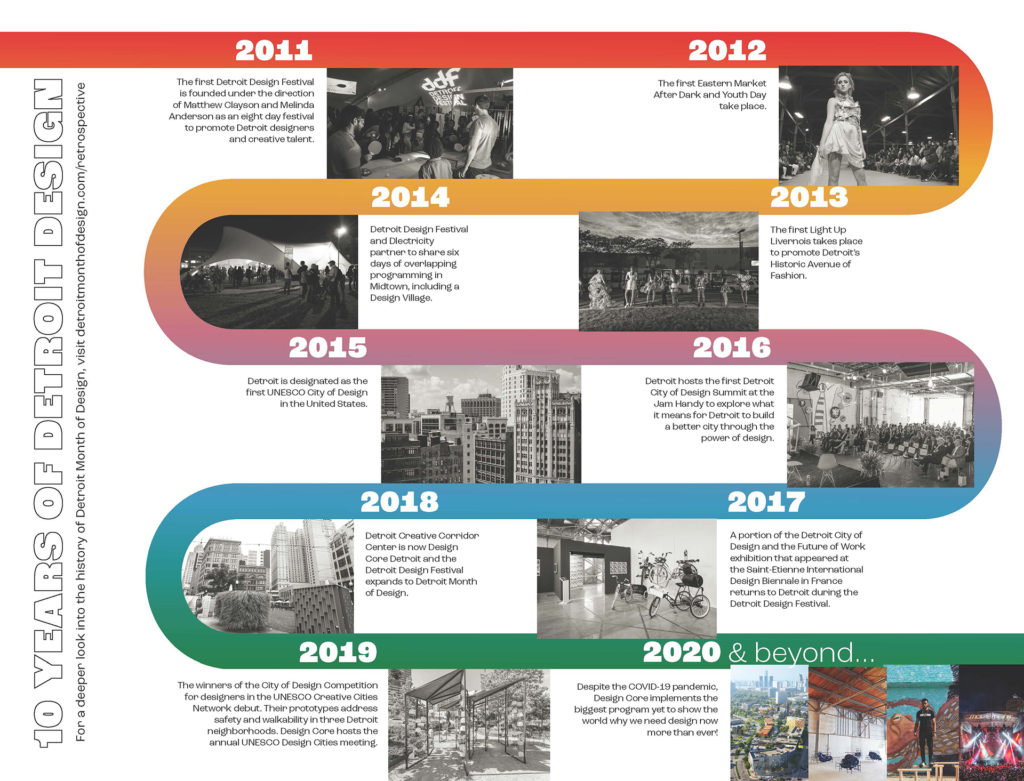 More than 175 participants will present over 65 events and special projects. This year's programming includes talks, tours, exhibitions, workshops, installations and more, covering themes like equitable and sustainable design; urban and landscape architecture; and examining value in a post-pandemic society.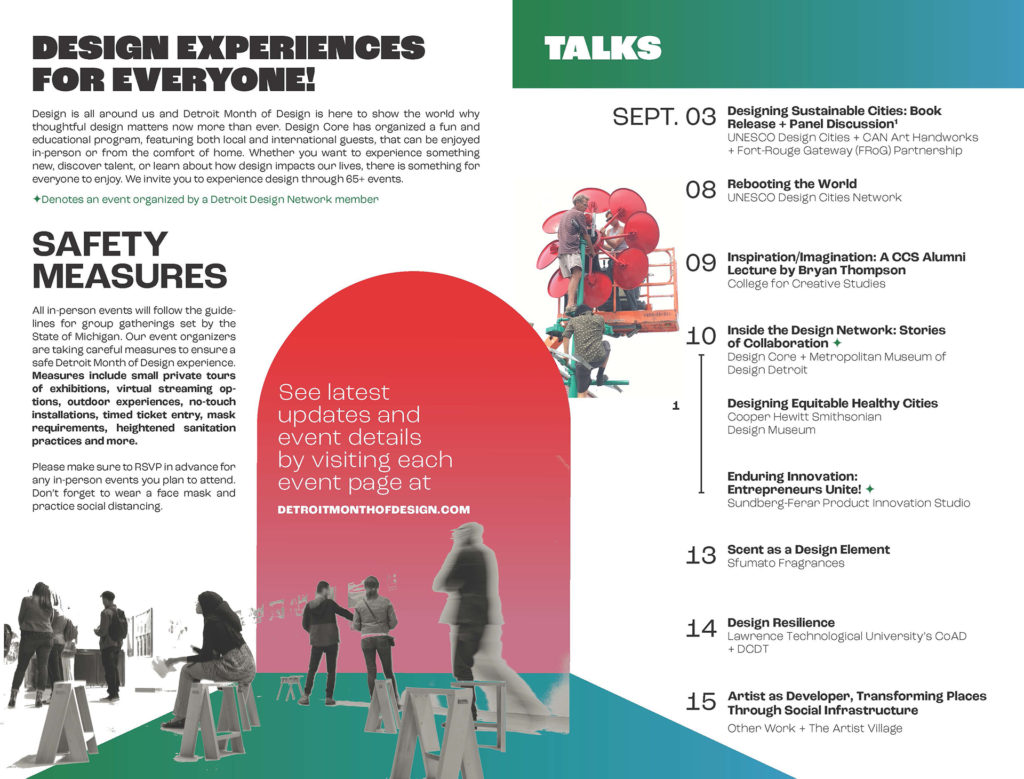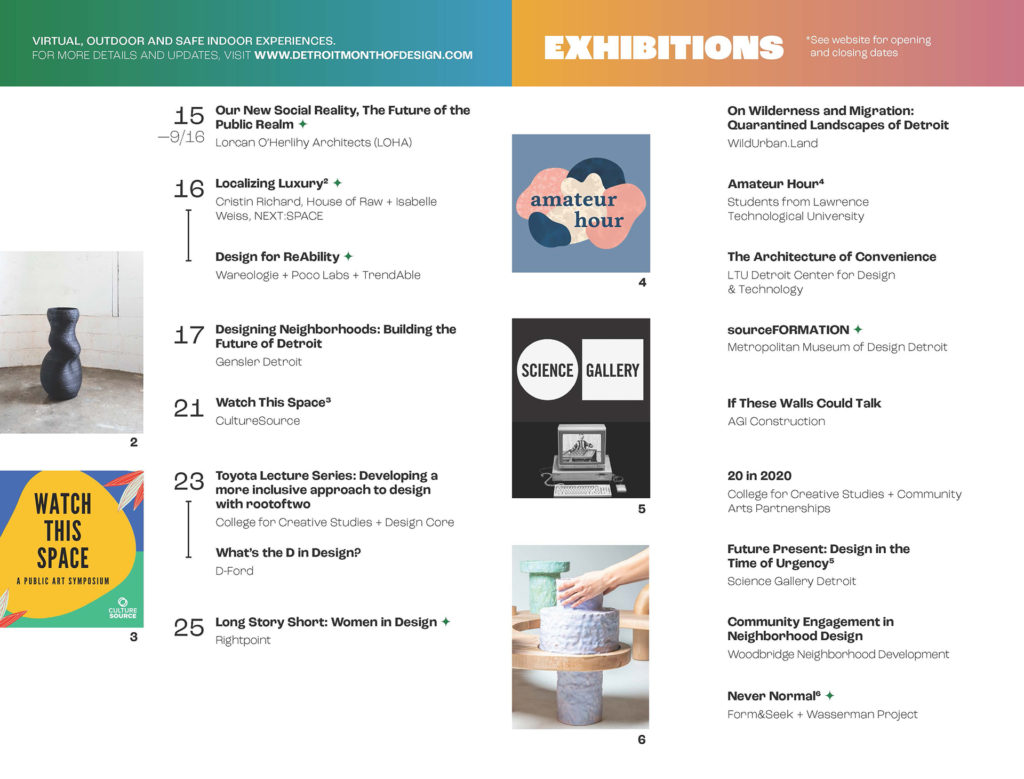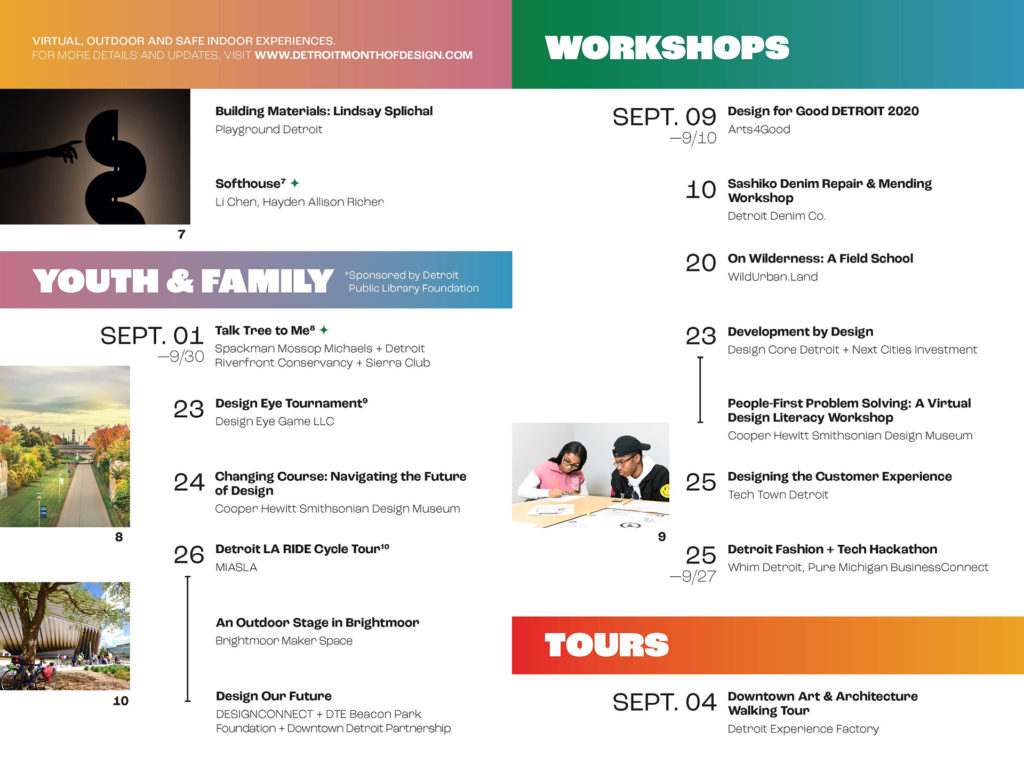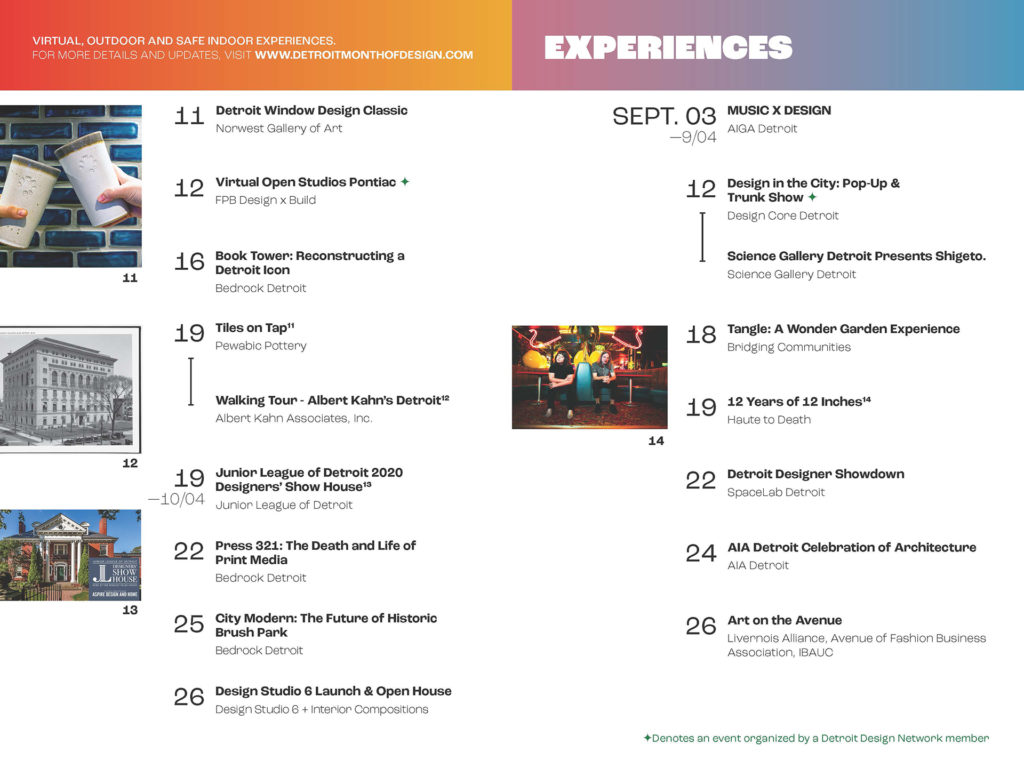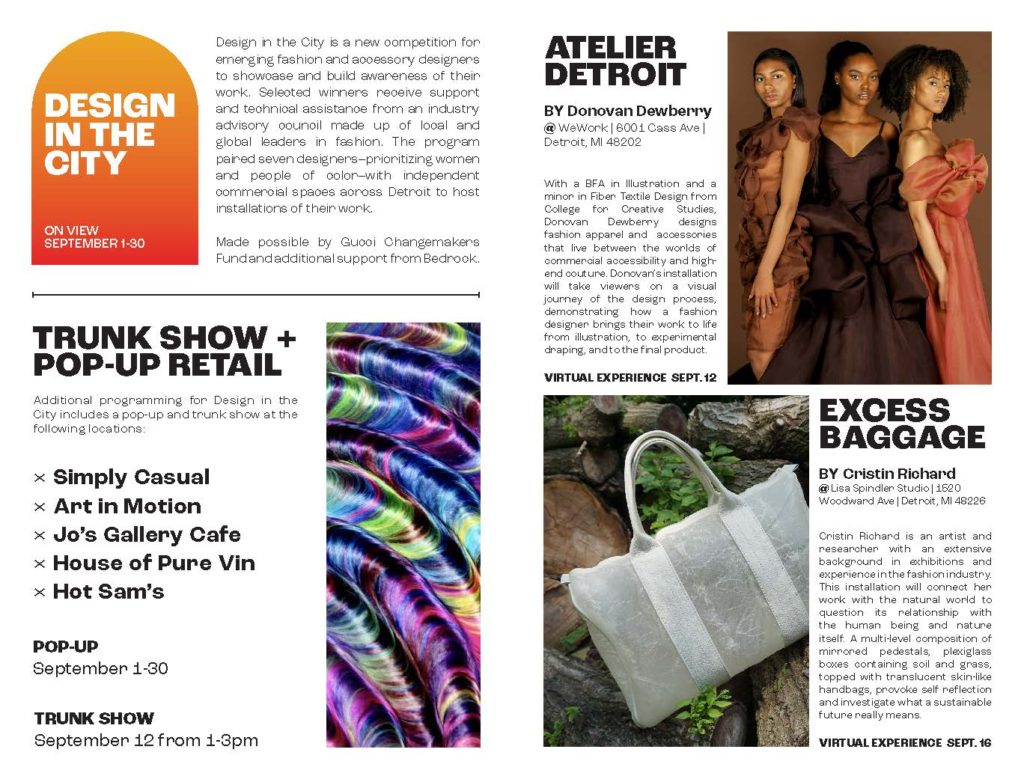 The post Detroit Month Of Design 2020 Celebrates 10-Year Anniversary appeared first on PLAYGROUND DETROIT.