Detroit Month of Design 2020: September Schedule Highlights
In celebration of Detroit's designation as the first and only UNESCO City of Design in the United States, Detroit Month of Design (MoD) will take over the city from September 1-30, 2020.
There are more than 75 events and special projects including talks, tours, exhibitions, workshops, installations and more. This year's programming will reflect on and explore design solutions to the myriad of challenges faced by Detroit and the global community since the start of 2020.
While much of the programming will take place digitally, ​all in-person events will follow the guidelines for group gatherings set by the State of Michigan to ensure the health and safety of all participants.
Here are just a few of the events and exhibits that you do NOT want to miss! Attendance is limited due to circumstances, so please be sure to check RSVP and registration information to attend.
BUILDING MATERIALS: Lindsay Splichal Site-Specific Solo Exhibition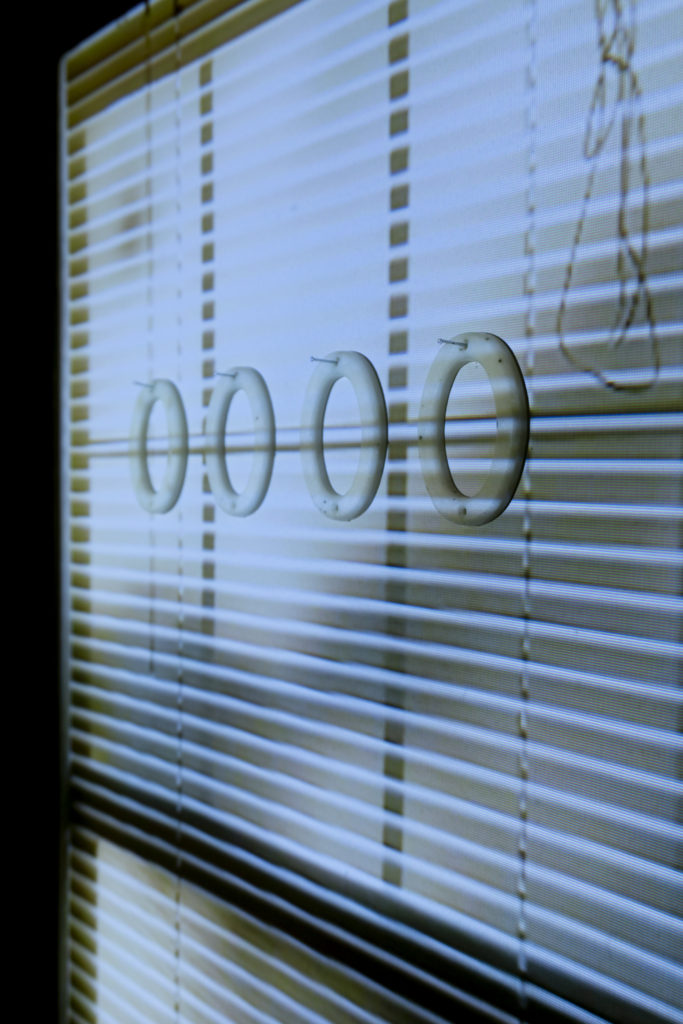 BUILDING MATERIALS is a site-specific exhibition by Lindsay Splichal that explores printmaking, sculpture, and installation as reflections of the location's unique architecture as well as her family's construction heritage, by creating space-responsive print monotypes alongside scalable, low-cost, high-labor take-aways. (September 17th, 7-10PM). RSVP.
Did You Try Unplugging it and Plugging it Back In Again?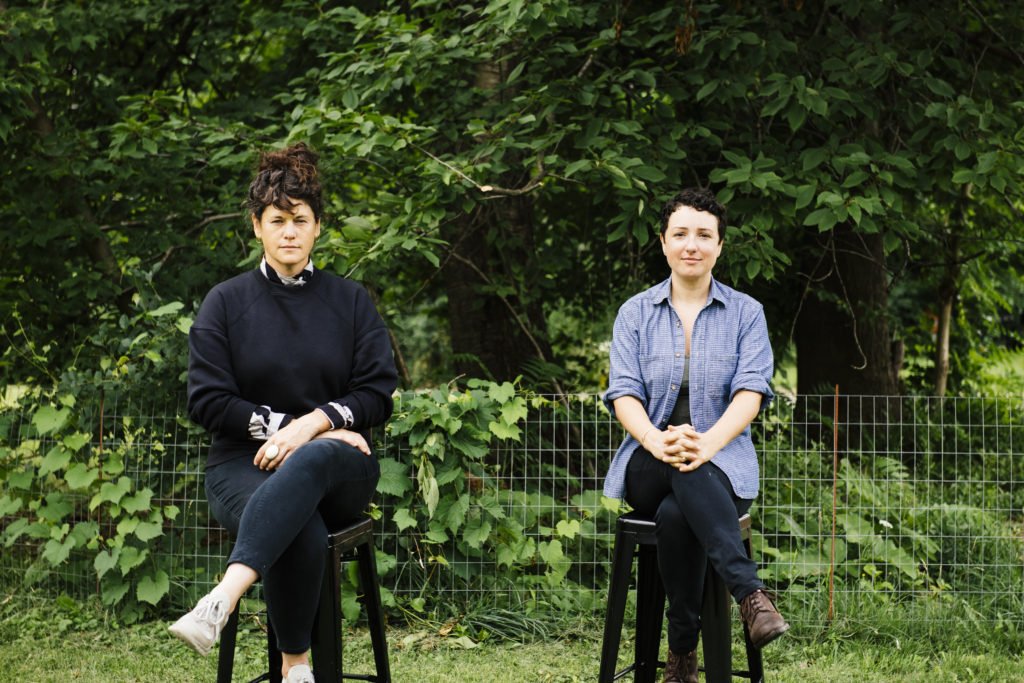 Brenna Lane and Lisa Waud's outdoor, open-air installation uses the leftover remnants from the production of thousands of hospital gowns that were made by local cut-and-sew manufacturers around Michigan as a response to the Coronavirus pandemic. As the anxiety of Coronavirus was compounded by a global movement toward racial equity, Lisa and Brenna were inspired to create a space that would support and sustain the hard work ahead.
Built on lots purchased from the Detroit Land Bank, the space of calm reflection will open to the public for programming and individuals on Saturday, September 5th, and remain a public park permanently. (Pat Lane Park, 699 West Philadelphia Street, Detroit. September 5th, 2020, 12pm)
SCIENCE GALLERY DETROIT PRESENTS SHIGETO.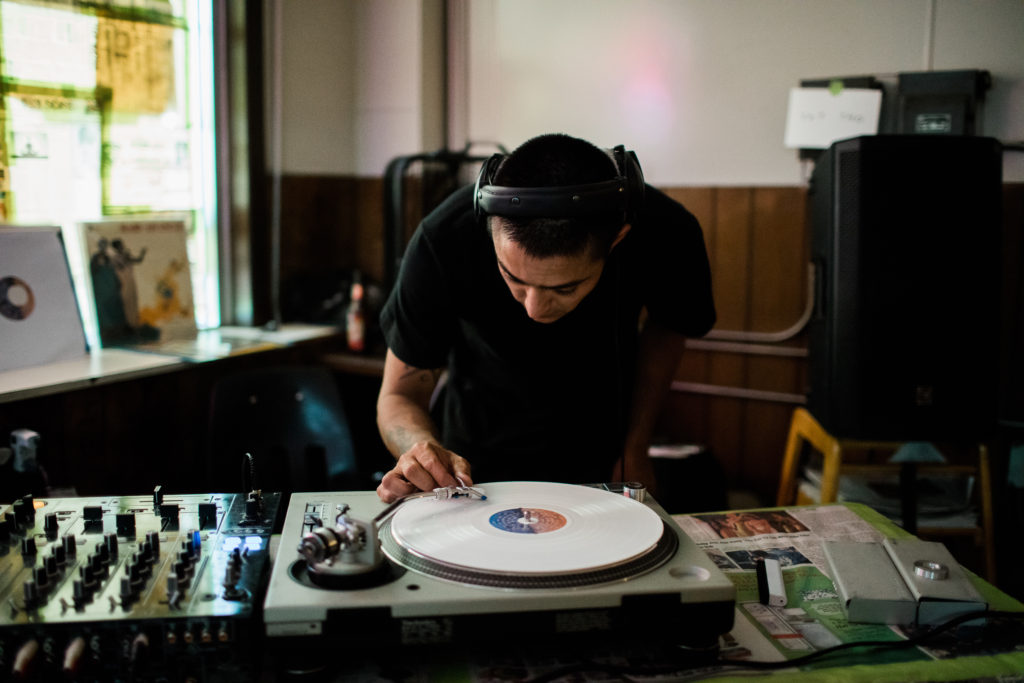 Science Gallery Detroit presents Shigeto," Science Gallery DetroitScience Gallery Detroit presents Ghostly International recording artist Shigeto performing a uniquely created live set specific to the Future Present: Design in a Time of Urgency exhibition. This special event is presented in support of both Detroit Month of Design and the Ars Electronica Festival. (Sep. 12th, 2019, 2020, 10pm – 12am) RSVP
Local Color: Natural Dyes of Detroit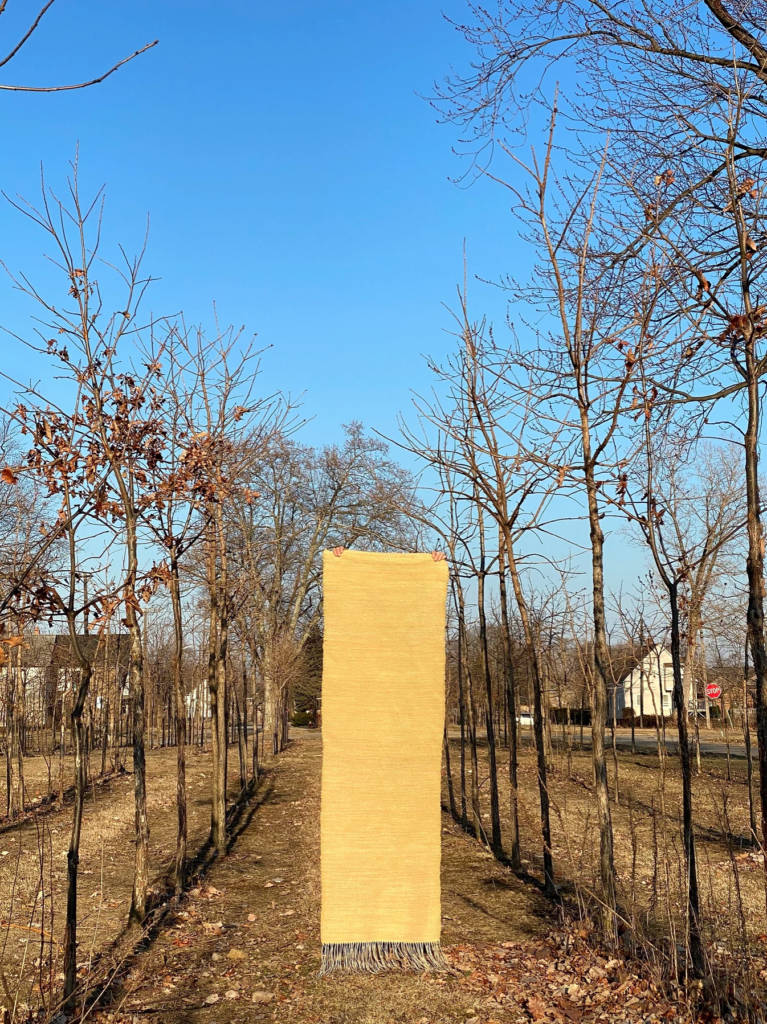 Experience the abundance of the natural world in Detroit in the form of plant dyed, handwoven textiles. Using plants grown and foraged in Detroit, weaver Kayla Powers (Salt Textile Studios) has hand dyed wool and woven a series of tapestries that will hang in a free outdoor public installation on The Dequindre Cut.
This exhibition is the culmination of a year long study of local natural dye plants and is a representation of the abundant natural world in the urban environment. The tapestries will endure the sun and the wind and the rain will ultimately serve as an artifact of time and place. (Saturday, September 5th, 2020, 6-8pm The Dequindre Cut, 1905 Alfred Street, Detroit, MI 48207)
Localizing Luxury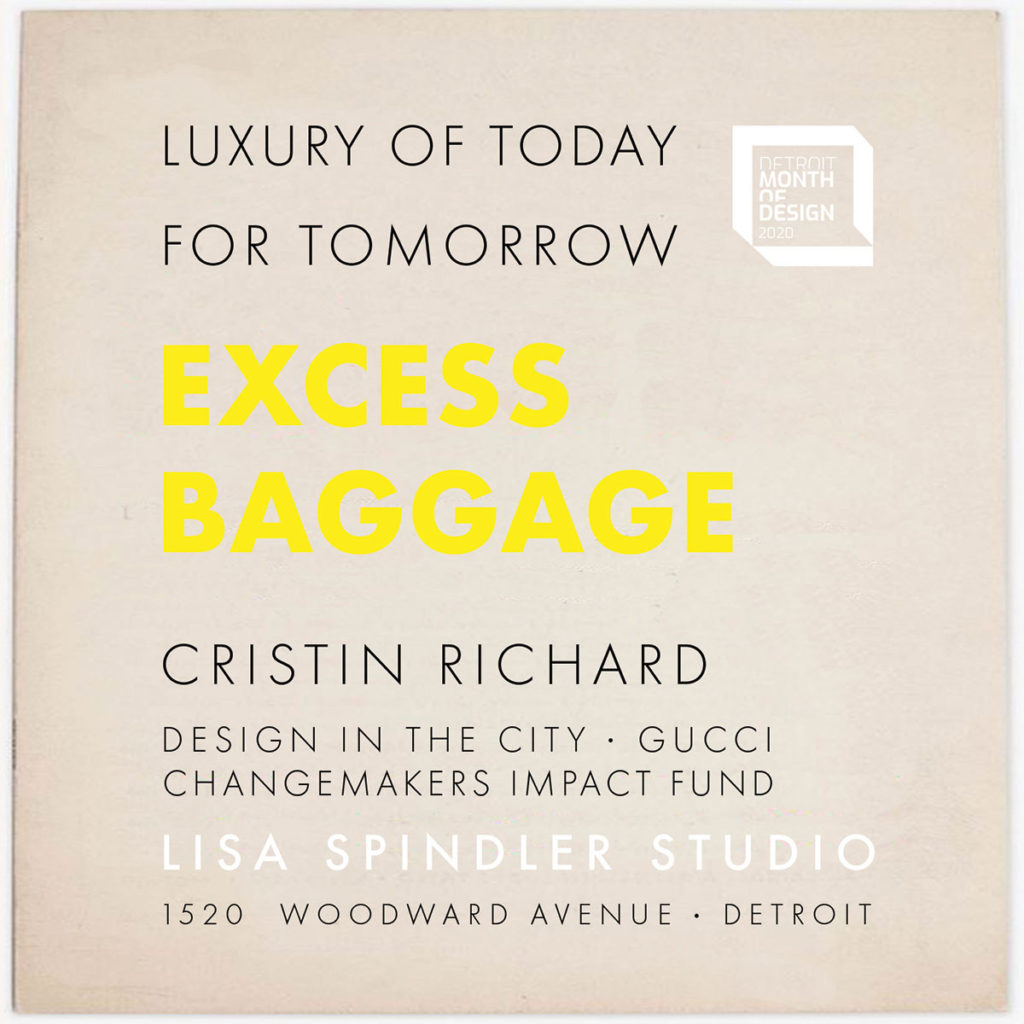 What is "Luxury" in our post-pandemic society? The answer is closer than one may imagine. This two-part lecture series emphasizes the role of our own communities in redefining global luxury and consumption. Discover a more conscious and sustainable future landscape through trend forecasting and design analysis from Cristin Richard and Isabelle Weiss. (September 16, 2020, 10am-12pm and 4-6pm, Lisa Spindler Studio, 1520 Woodward Avenue, Detroit, MI 4822) RSVP
Sashiko Denim Repair + Mending Workshop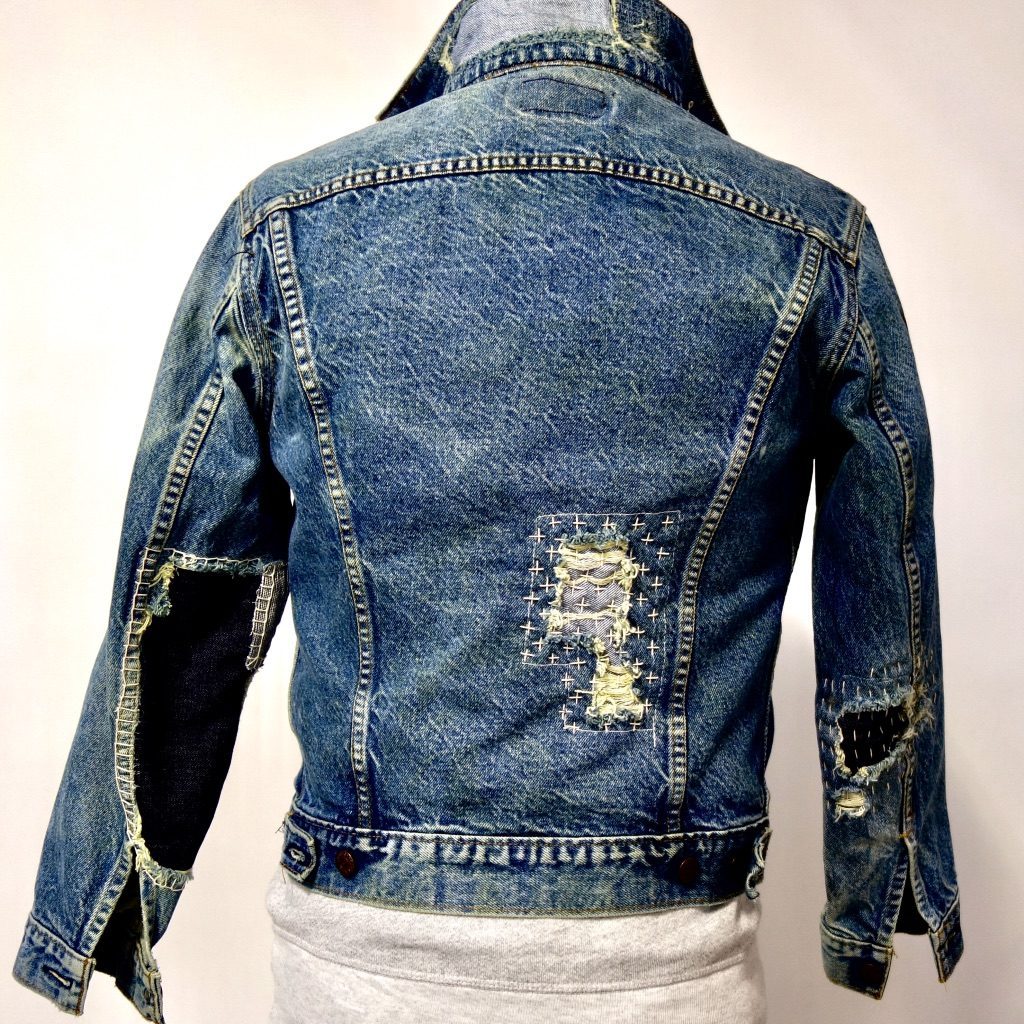 Learn the fundamentals of sashiko, the traditional Japanese method of fabric repair. Participants will learn the basic stitch types and methods for repairing denim pieces. All materials and tools will be supplied, along with food and drink. (September 10, 2020, 6-9pm, Detroit Denim Co. 2987 Franklin Street, Detroit, MI 48207)
Detroit Month of Design's event organizers are taking careful measures to ensure a safe Detroit Month of Design experience. Adopted measures include small private tours of exhibitions, virtual streaming options, outdoor experiences, no-touch installations, timed ticket entry and more. Design Core Detroit asks all participants to RSVP to any in-person events they plan to attend. Please wear a face mask and practice social distancing.
Softhouse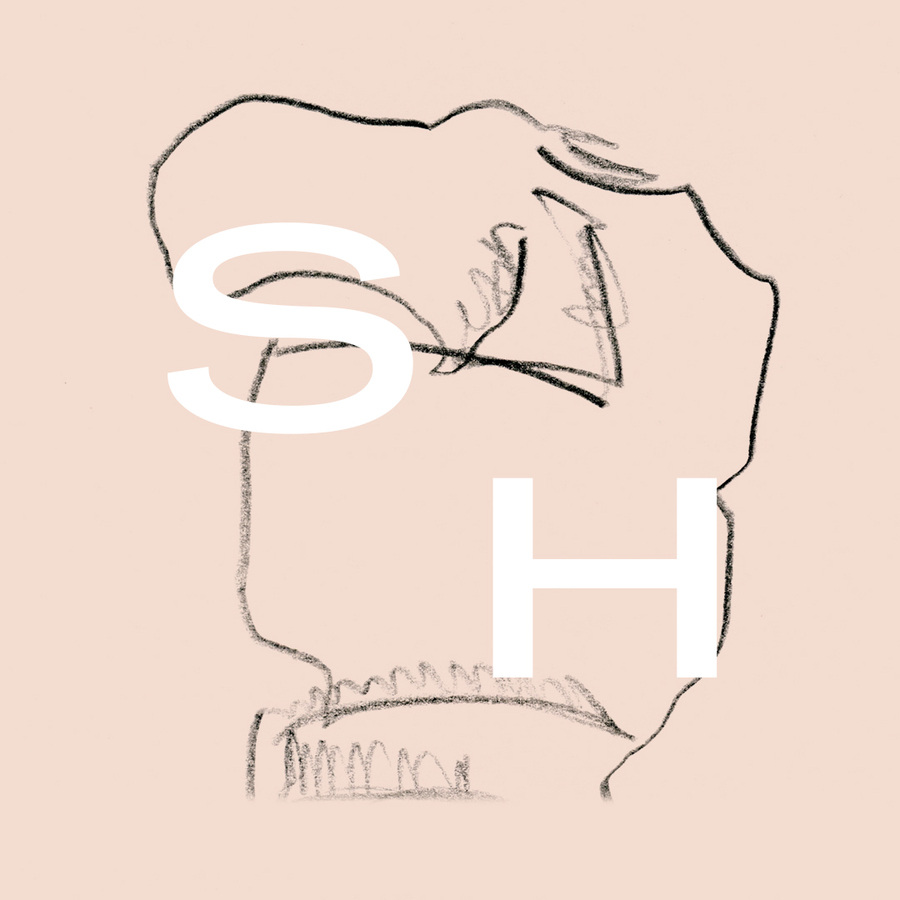 Emphasizing daily relationships to material, ​Softhouse​ aims to facilitate the rethinking of objects. Rather than strictly polished, finished and rigid structures, the focus is placed on items that are humble at glance but develop personalities that mature with time and interaction. Here, the storyline is favored over the end result, and users' interactions with the works involve as much observing as using. (September 18, 2020, 7-9pm organized by Li Chen and Hayden Allison Richer, Grand On River Event Space 5001 Grand River Avenue). RSVP.
DESIGN IN THE CITY: POP-UP & TRUNK SHOW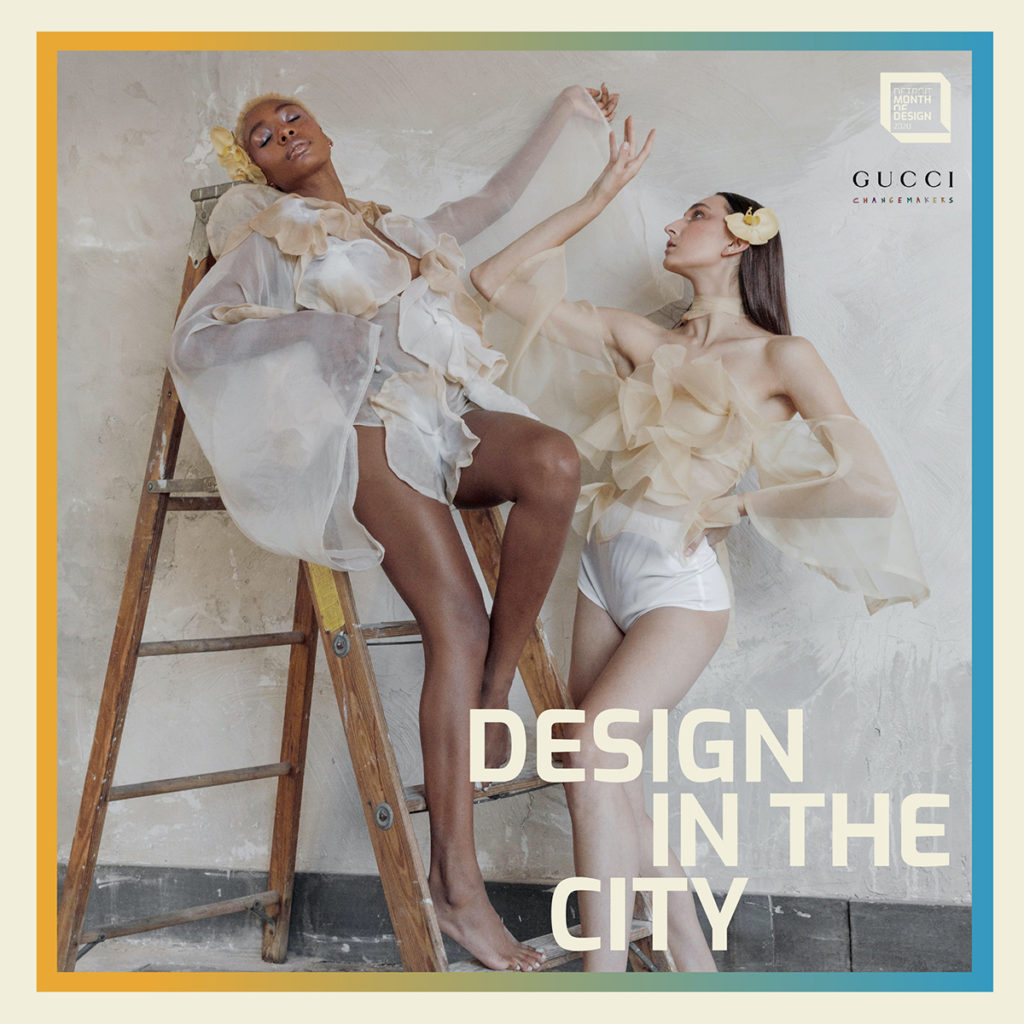 As part of the Design in the City Program, Design Core has curated a month long pop-up that includes clothing designed and manufactured by Detroit designers in 3-4 businesses along Livernois. A trunk show will be held on Saturday, September 12th to increase foot traffic along the commercial corridor and to generate revenue and awareness for the designers. Stores will manage traffic to accommodate social distancing. Masks required. (RSVP.)
Participating designers include:
Cassidy Tucker
Lindsay Jenkins
Deirdre Roberson
Vivyan Zhang
Trice Clark
Katherine Johnson
Nneka Jackson
Kristina Beaty
Participating locations include:
Simply Casual | 19400 Livernois Ave
Art in Motion | 19452 Livernois Ave
Jo's Gallery Cafe | 19376 Livernois Ave
House of Pure Vin | 1433 Woodward Ave
Hot Sam's | 127 Monroe St
The post Detroit Month of Design 2020: September Schedule Highlights appeared first on PLAYGROUND DETROIT.