PREMIERE: Pri$m Releases Long-Awaited "Life Force" EP
Born from a place of tragedy and finding the power to persevere, Pri$m's Life Force EP is a testament to the strength within us all. It's been over three years since the writing process for the project originally began, and in that time Pri$m has had the opportunity to reflect on both himself and his creative process, resulting in a refined and deliberate statement stemming from his own journey of loss, acceptance, and pursuit of purpose.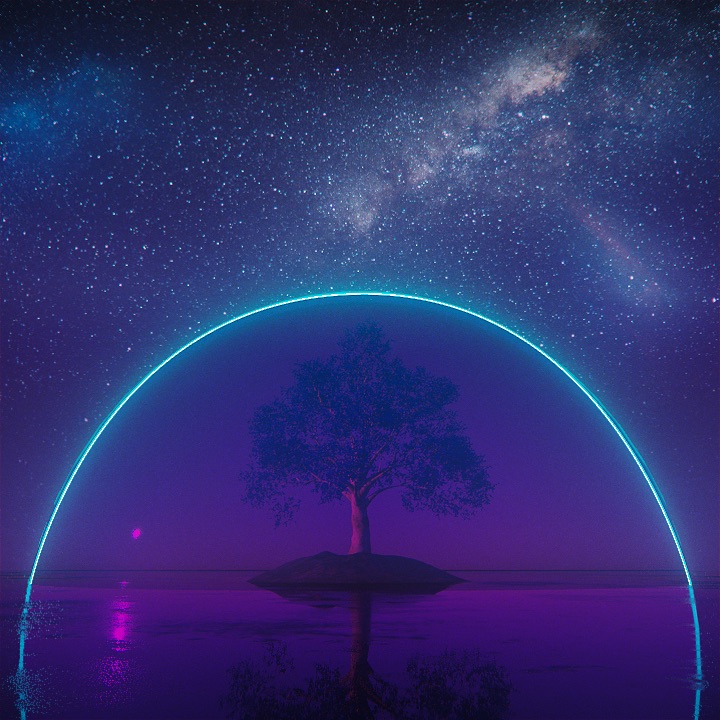 (album art by Ahmed Amin)
2015 was a rough year for Pri$m; he was working long hours at a job that he hated, and overall felt very disenchanted with the life he was living. This dark time in his life culminated in the loss of his beloved Granny, one of Pri$m's closest relatives and a direct connection to his Jamaican roots as a first-generation American. After losing his motivation to continue doing what he loved, he was inspired through working with beats from friend and collaborator Sephari, which would eventually become the essence of the Life Force EP.
Compared to his past projects, Pri$m describes the EP as, "very in touch with some of the deeper parts of myself…it's very vulnerable and genuine." The hardship that he went through forced him to revaluate his presence and purpose in both music and life, and he came out of that experience with a resolve to be the best that he can be and to do his best to help others do the same.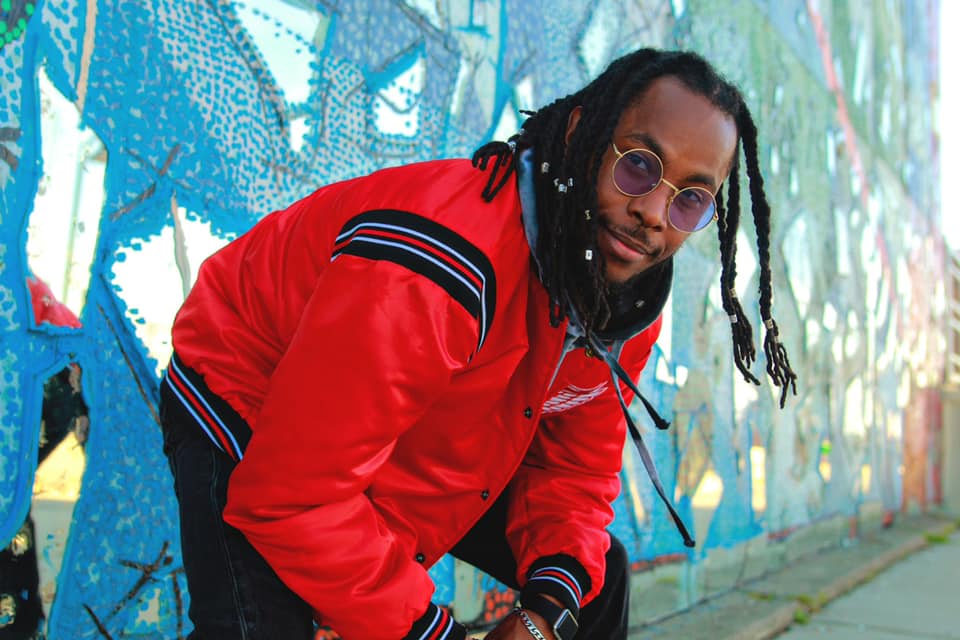 When asked what he hopes listeners will get out the project, he had this to say:
"For one, I hope that it will motivate and inspire them, because that's what I want my music to do. I want (the audience) to feel like they're not alone in what they go through, and to understand that we are all connected, regardless of the external forces that might try to sever those connections. We're all different manifestations of the same universal experience. I really want people to be able to take some love from this project and give it to themselves and the people around them.
Secondly, I want people to get a better understanding of who Pri$m is. I really wanted this project to be so left field from my previous work that no matter what I drop next, it would be just another step in the progression. I want to break the box, I don't want there even to be a box for people to put me in. This is an introduction to Pri$m, but certainly not a synopsis.

I was able to manifest some very positive things through this project, so I hope that it can help people recognize the power of their own consciousness, their own willpower, their own life force, their energy. I hope that people are inspired to use those gifts for the betterment of themselves and their community, the people that they care about."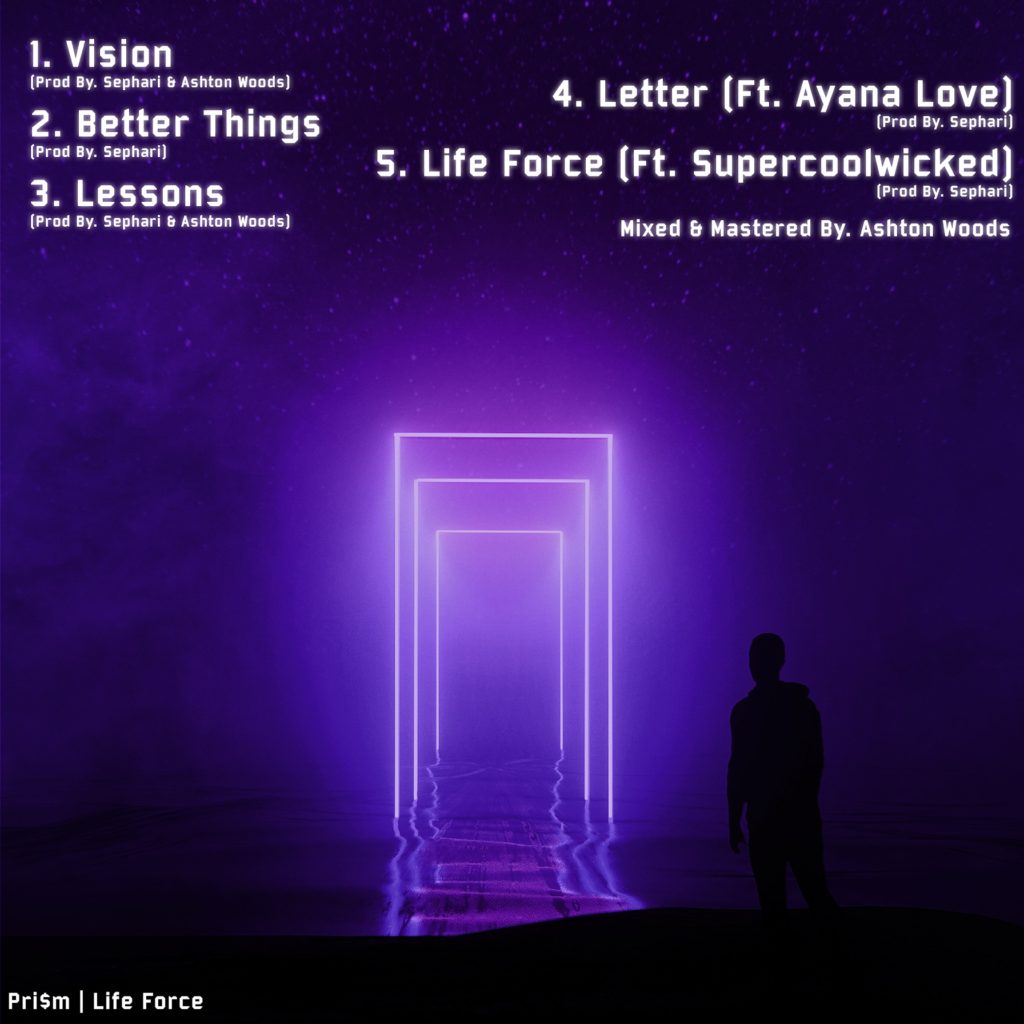 With production from Sephari, co-production and mixing / mastering by Ashton Woods, and features from local standouts Ayana Love and supercoolwicked, the Life Force EP is a testament to the close-knit nature of the Shadow Temple Records team and their affiliates. The project as a whole feels like an invitation to learn and grow, both within oneself and through connecting with the people that they love.
Be sure to stream the Life Force EP wherever you get your music, and look out for more coming from Pri$m and the Shadow Temple team!
The post PREMIERE: Pri$m Releases Long-Awaited "Life Force" EP appeared first on PLAYGROUND DETROIT.