Red Bull Arts Detroit presents Omar S: Conant Gardens Party Store
"Omar S: Conant Gardens Party Store is an exploration of the particular interests and passions of the legendary, elusive electronic musician, DJ, and producer, Omar S. Comprised of an interactive, virtual exploration of his personal collection, which ranges from arcade games to records to vintage VHS tapes, as well as a physical installation that will host a series of limited-edition drops, the exhibition maps the esoteric artist's personal creative landscape and the expansive forces that coalesced to form his singular style."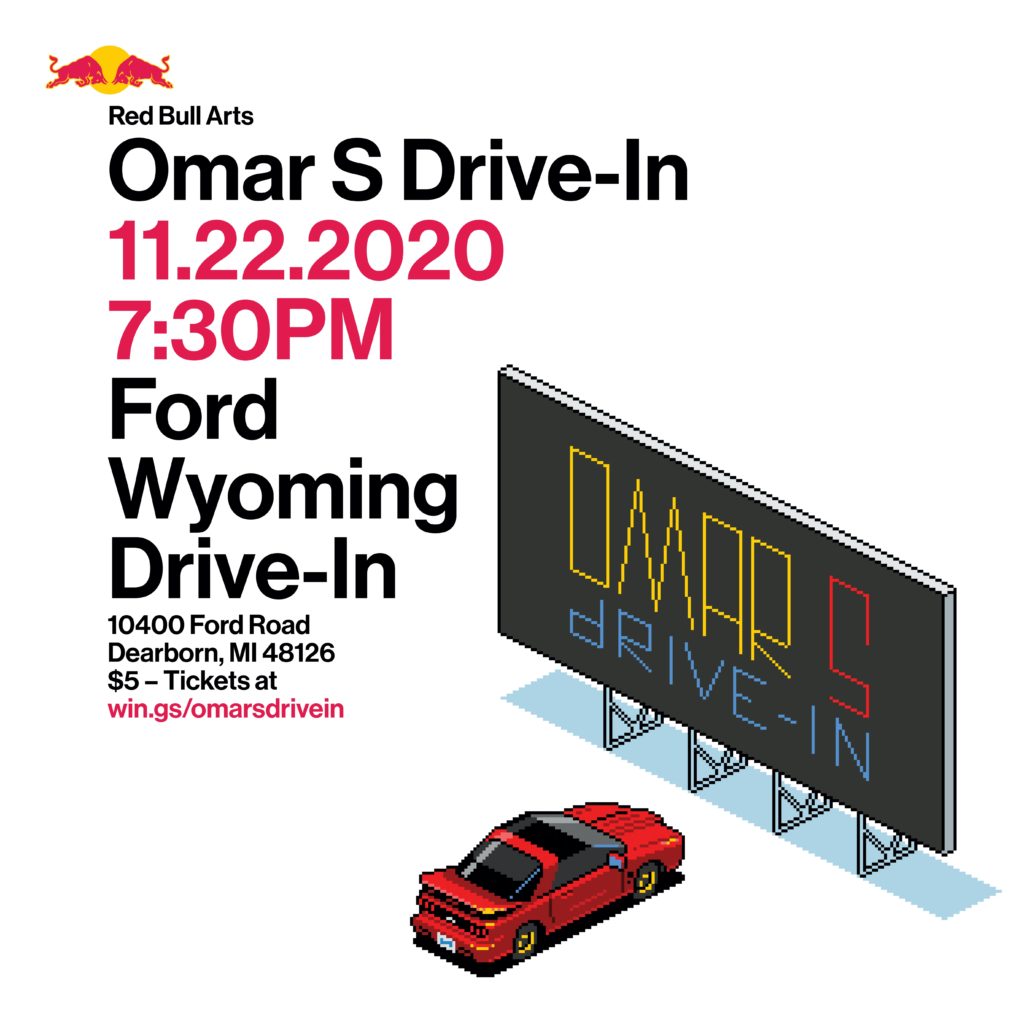 As a part of the exhibit, Omar S will be hosting a drive-in movie event at the Ford Wyoming Drive In Theatre on Sunday, 11/22 at 7:30pm! The event will feature a screening of Walter Hill's 1985 film "Brewster's Millions", starring Richard Pryor and John Candy, which is based on the 1902 novel of the same name by George Barr McCutcheon. Bring your classic cars to show off, and get there early to catch Omar S' set before the screening.
 Limited tickets are available, purchase yours before it sells out.
"Showcasing his passion for obscure films and close connection to the Detroit car community, Omar S takes over the Ford Drive-In Theater with a live DJ Set and special screening of a film from his collection – Brewster's Millions (1985) — set amongst a bevy of vintage vehicles. Ticket purchase is good for 1 car, and your ticket also enters you in a chance to win an FXHE Prize Pack! The first 10 cars to enter will also receive a voucher to redeem for a free large popcorn."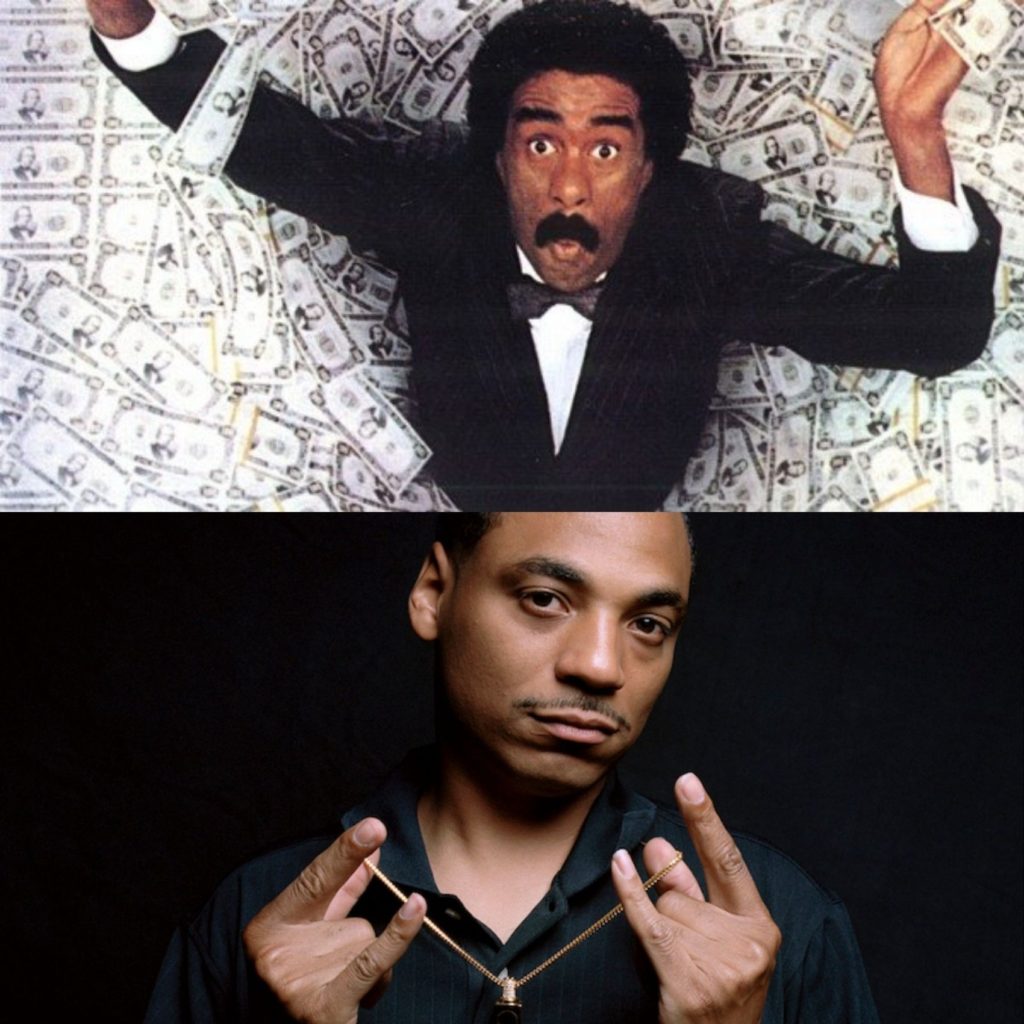 Stay tuned for additional updates on the Conant Gardens Party Store exhibit.
The post Red Bull Arts Detroit presents Omar S: Conant Gardens Party Store appeared first on PLAYGROUND DETROIT.