Short Animated Film, "Iddris Sandu: Your Attention Please" by Vaughn Taormina for Hulu
To celebrate Black art and creativity, Hulu is expanding their Black Stories hub with "a new anthology documentary series that highlights incredible Black artists and is hosted by none other than Craig Robinson. Each episode will feature three Black creatives from multiple disciplines, who are pushing boundaries in their field and blazing the trail for the new generation."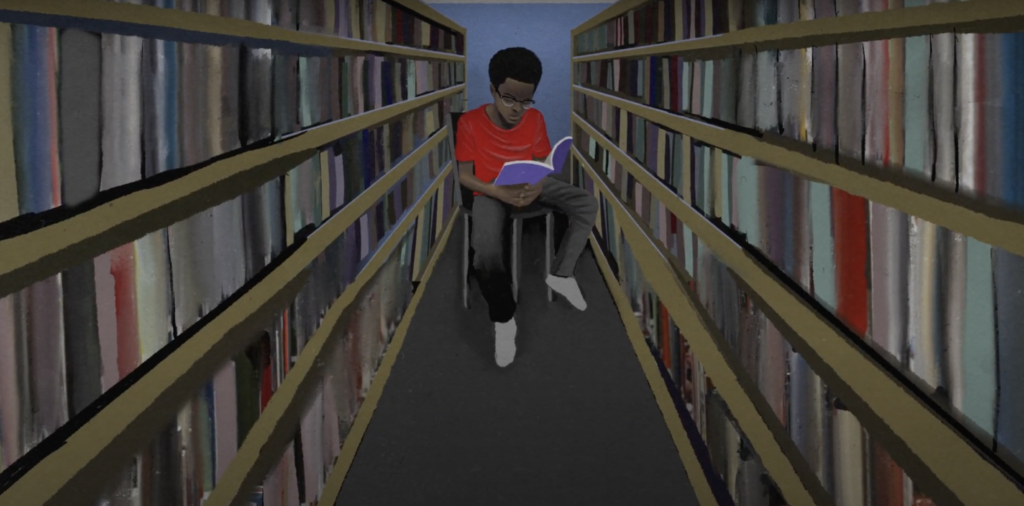 One if their first episodes tells the story of tech entrepreneur Iddris Sandu, who established the first smart retail store experience alongside the late Nipsey Hustle. This animated short film was made with illustrations and original score by Detroit artist, Vaughn Taormina for Hulu, and has also been featured on Adult Swim.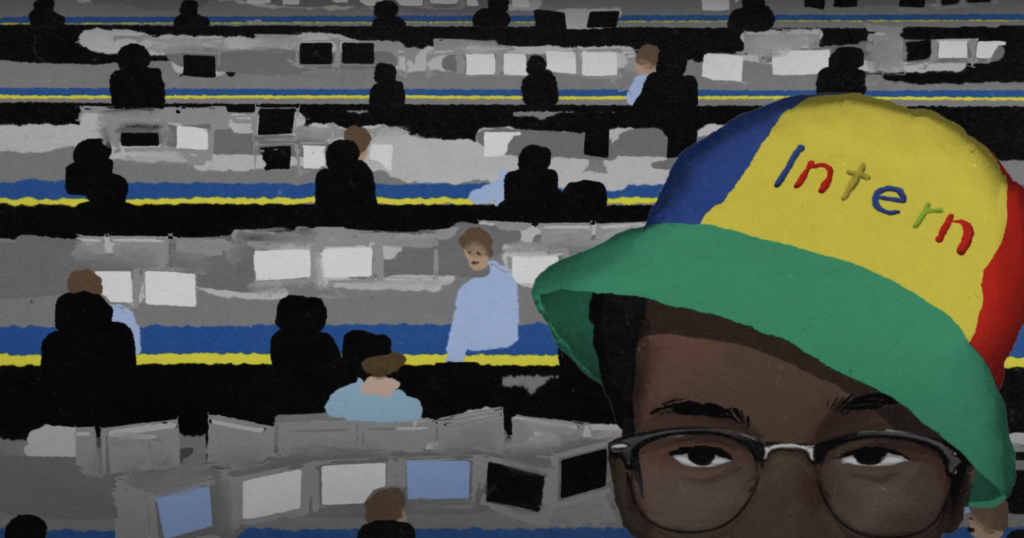 According to KultureHub, "Iddris Sandu is the 23-year-old digital architect changing the landscape of tech through innovation, a deep understanding of diverse infrastructure, and a spiritual focus on community."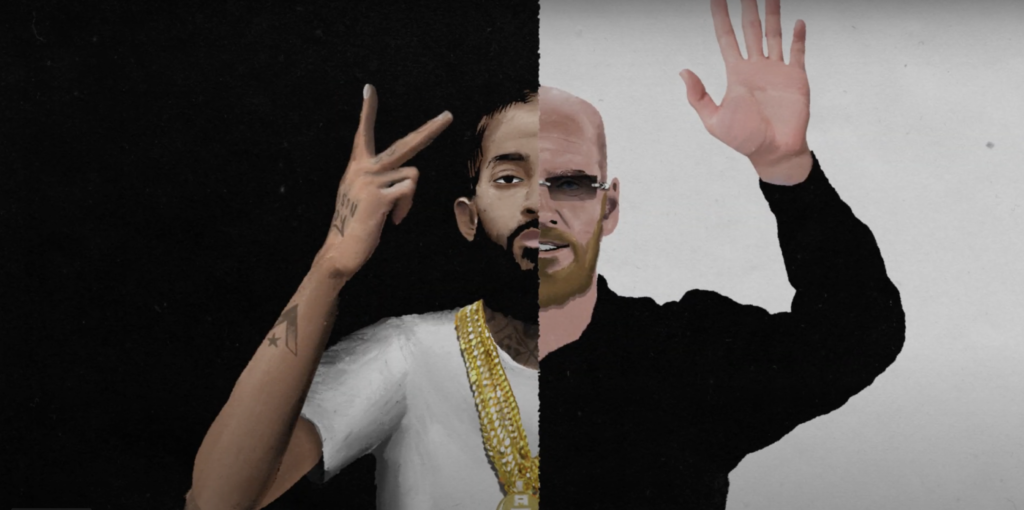 Each episode of Your Attention Please centers on Black creatives who are pushing their forms and art forward. The first entry into the new series centers on three awesome creators you should already know. In the words of Hulu these artists "give us a glimpse into their personal journeys – in tech, dance, and literature."
WATCH THE FULL EPISODE ONE FOR FREE ON HULU FACEBOOK
The post Short Animated Film, "Iddris Sandu: Your Attention Please" by Vaughn Taormina for Hulu appeared first on PLAYGROUND DETROIT.