Star-Studded "Tresor 30" Compilation Features Huey Mnemonic's Lead Single, "Transmutation"
Local techno fans know the name, Tresor from their esteemed annual gathering in Detroit during Memorial Day Weekend, but perhaps fewer know of the deep connection that the Berlin-based club and label has to the city of Detroit. Founded in 1991, Tresor has been a pioneering force in building and maintaining the Detroit-Berlin connection for the last 30 years. This cross-Atlantic cultural exchange has helped bring the sound of Detroit to the far corners of the world, and Tresor's 30th anniversary release, Tresor 30, only builds upon that storied legacy. 
Tresor's choice to feature Huey Mnemonic's "Transmutation" as their lead single on the compilation is no coincidence. In their own words: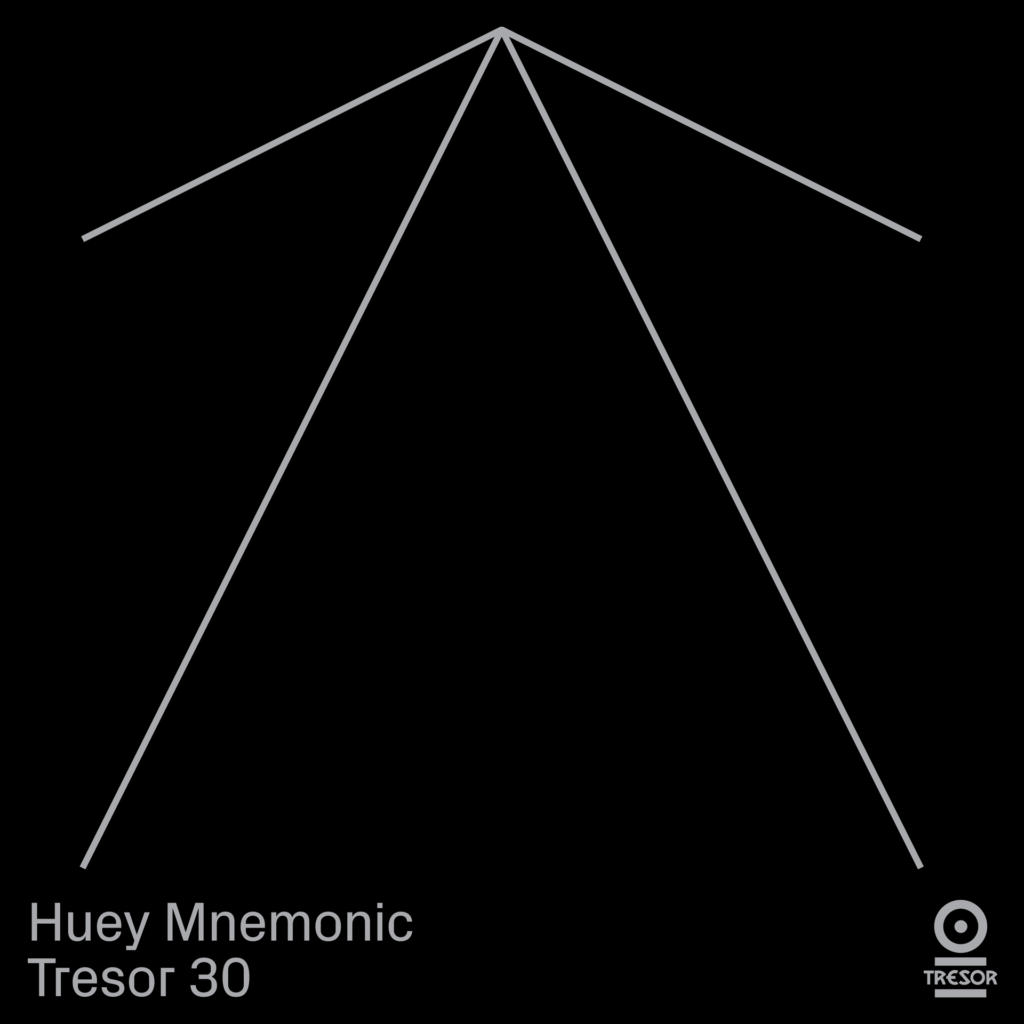 "This compilation foregrounds the Black, working-class roots of techno, a musical tradition that developed thanks to trans-Atlantic exchanges between Detroit figures like Underground Resistance and Berlin clubs like Tresor that established the genre as it now stands. Since Tresor's founding in 1991, they have seeded new sonic possibilities aiming to inspire community and resistance. 30 years on, the legacy of Detroit artists' essential contributions to techno as we know it today is more important than ever. This compilation, beginning with Mnemonic's "Transmutation," pays tribute to techno's Black origins, advancing new Afrofuturist imaginaries."
"Transmutation" kicks off the compilation with a bang, building energy with twinkling synths and driving percussion aided by a smooth and danceable bassline. Drawing inspiration from science fiction, Black liberation, and the sounds of Detroit, Huey Mnemonic designs a sound that expands Black consciousness and pushes back against the whitewashing in dance music.
Tresor is aware of these forces of cultural gentrification, and the fact that many casual listeners might mistakenly think the sound originated in Europe. Their choice to feature a Black, Detroit-based artist for their lead single is a deliberate sign of support for the work that Mnemonic and others do to remind the world of an important fact: techno is Black music, and Detroit is techno. Beyond that, "Transmutation" is a highlight amongst a host of heavy-hitters from Detroit and beyond, making it a natural choice to lead off this remarkable compilation.
When asked about how he became involved in the project, Mnemonic says, "I think they [Tresor] were looking at different sounds around Detroit, because that's ultimately what the compilation is about. It's bridging the gap between celebrating the sounds of yesterday and the sounds of today, and the relationship that Berlin has with Detroit."
He was also sure to pay respects to some of the Detroit legends that have helped him in his life and career as a musician: "My relationship with Underground Resistance and the Submerge family is really what cemented all of this. I'm just thankful to them and to everyone involved who allowed me to get to this point. I'm learning more and more that, whether it's the music that you make or anything that you do, you can't do it alone. There should be no ego involved…I make the music, but I'm not more important than the music."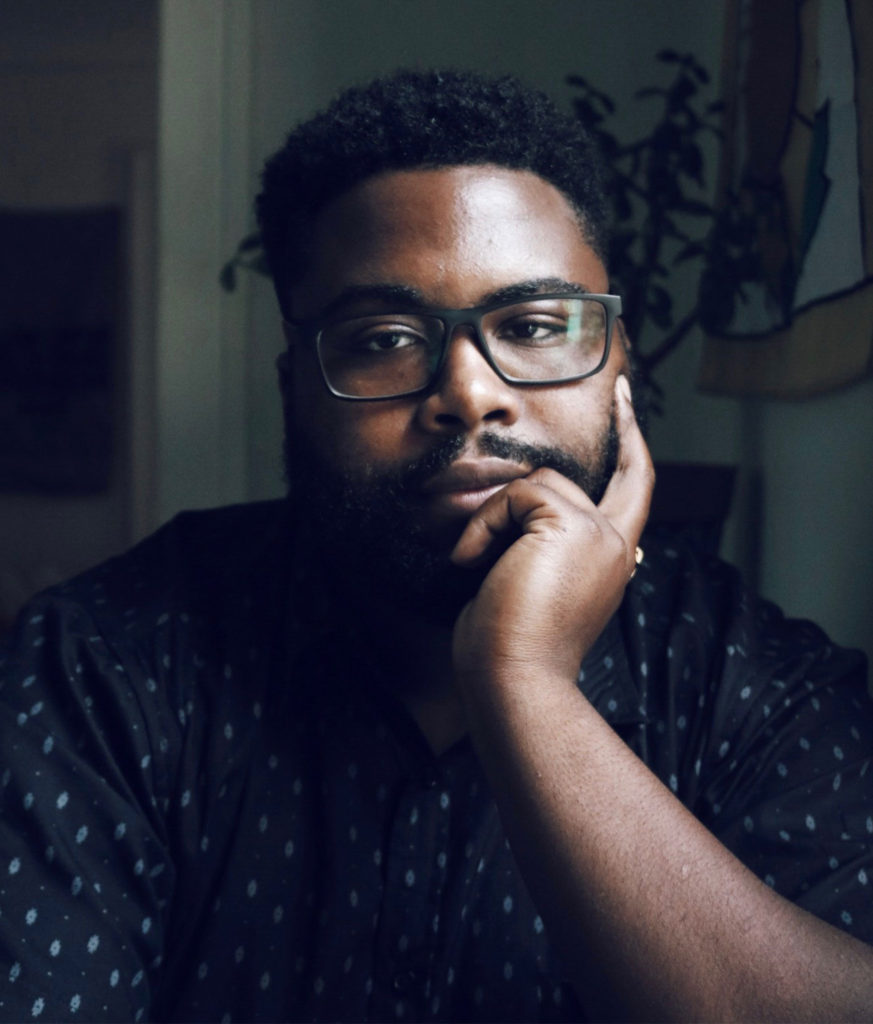 Describing how it feels to be connected with such a long lineage of techno music in Detroit, Mnemonic's appreciation of this opportunity is palpable: "It's still mind blowing, these are the people who made this music, who are responsible for its existence. To be even in the same breath as these people that I look up to so much, it's just so monumental," he explains.
"When I first started making this music, I never thought that I would have the opportunity to connect with the likes of Underground Resistance and the Submerge family, to receive this incredible knowledge from them. I learn something new every day, from every conversation, and I'm tremendously grateful for that."
Featuring the likes of Robert Hood, DJ Minx, Whodat, DJ Stingray, and many others, the compilation is a force of collaboration and a testament to techno's ability to unite, expand across boundaries, and move the minds and hearts of people around the world, all while paying homage to the city that birthed the sound. Detroit is techno, and Tresor 30 as a project does well to contextualize the role that the Detroit-Berlin connection has had in bringing Detroit to the rest of the world, without taking credit for the music and culture that was in Detroit long before the world knew anything about it.
Support the project via Bandcamp and Tresor's Webshop today.
The post Star-Studded "Tresor 30" Compilation Features Huey Mnemonic's Lead Single, "Transmutation" appeared first on PLAYGROUND DETROIT.