VIDEO PREMIERE: Ayana Love's "Space" takes her 'To Be Human EP' into the Beyond
The single, "Space," is premiering below from Ayana Love's To Be Human EP, exists as a climax within the project as a whole. In her own words she explained, "Quite literally, [with this project] I'm giving myself the 'Space' to get to know myself more, and to be the well-rounded artist and woman that I am."
When it came time to manifest a visual accompaniment for her track, Love took a similarly reflective approach to give the music a new life through subtle and calculated imagery:
"My team and I experimented with the concept of circles and how it told the story of a storm within me… while also balancing a cohesion in the midst of that chaos. Plus- I love cars, so what better way to tear it up but standing in the middle of DreamCars doing donuts."
When asked about the significance of the track itself, Ayana shared, "I really want people to understand that as long as you have a strong sense of self and you're staying true to who you are, nothing can stop you. Tell your story and make it a part of your journey. I want my art to be the living example of making the negatives into positives and making it look damn good."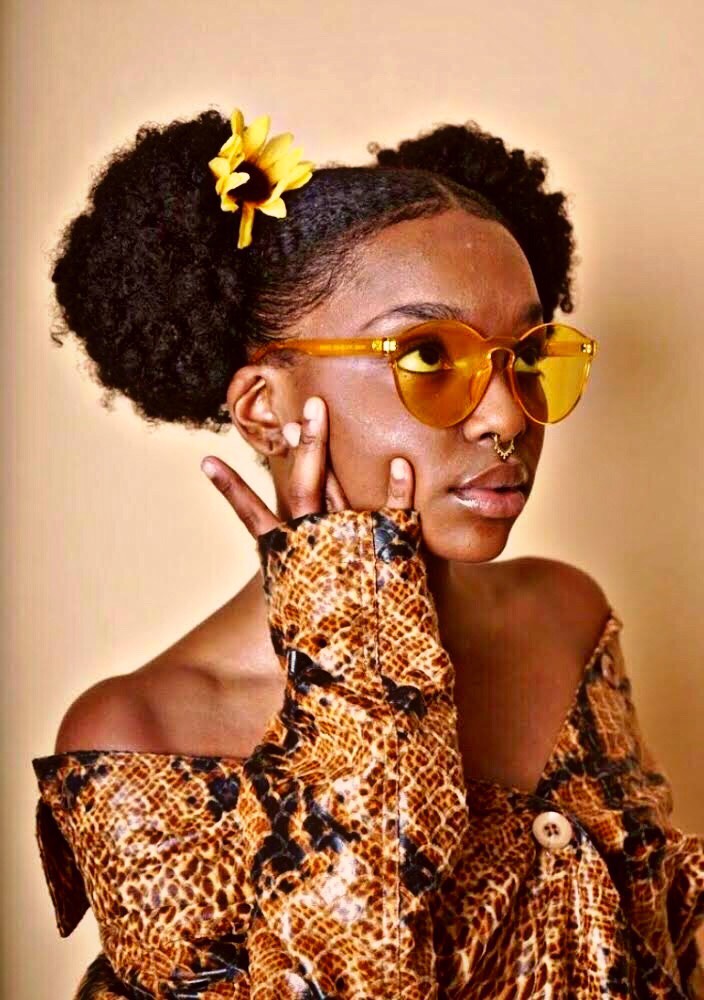 The music video represents a kickstart for the emerging artist's ambitious vision, as a reinvigoration of a multi-dimensional career that has been building now in Detroit and the local scene for many years.
"It definitely all starts here, but it's going to be everywhere, and I hope that's what people take in from my energy. I stand for art and inclusivity; my music is just an extension of that overall movement."
The post VIDEO PREMIERE: Ayana Love's "Space" takes her 'To Be Human EP' into the Beyond appeared first on PLAYGROUND DETROIT.